#TurnOutForTexas: SU Students Attend Willie Nelson's Rally for Beto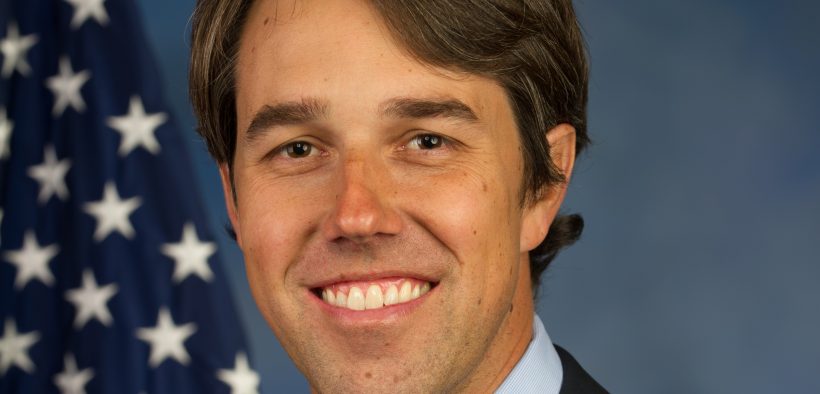 AUSTIN, TX–On September 29 at Auditorium Shores park, Willie Nelson held a rally concert, Turn Out For Texas, for 2018 Democratic state Senate candidate Beto O'Rourke, with a lineup of local Texas artists including Leon Bridges, Joe Ely, Carrie Rodriguez, Tameca Jones, along with Nelson's sons Lukas and Micah joining their father for his set.
Each performer took the stage for about 30 minutes, sharing their music and expressing their support for O'Rourke. Among the crowd, several local food vendors, over 200 voter registrars, and merchandise tables selling t-shirts, buttons, and flags to commemorate the event, as well as mayor Steve Adler, and congressman Lloyd Dogget speaking to the attendees.
The official count of people who attended the event totaled at 55,000, filling the entire lawn and up to the Long Center's outdoor stage area. A mass of Beto for Senate t-shirts, the color blue, and someone from every possible walk of life packed in for the concert.
"It was really exciting to see Texas increase their voter turnout. I'm energized about the upcoming election. This push to get people voting is inspiring because Texas has such a low voter turnout," said Paresa Mosavi, a first-year student at Southwestern. The event made national news, being covered by the Rolling Stone, Washington Post, and the Guardian to name a few.
Nelson also received backlash upon announcing his support for O'Rourke and plans to hold a charity concert for him, as this is the first time he has held a public concert in support for a political candidate. Many assumed he was of a more conservative, Republican mindset, but has been very vocal about advocating for climate change, same-sex marriage, and of course, legalizing marijuana.
O'Rourke took the stage at 10:00 PM, speaking of his policies, his campaign, and his plans for office, stating, "this is not a Democrat issue, this is not a Republican issue, this is not an Independent issue. This is a people issue." Continuing to speak of his campaign visits to all 254 Texas counties, ending family separation at the border, healthcare, the war on drugs, and the polarizing bipartisanship happening in the country.
Nelson, taking the stage immediately after O'Rourke played several of his classic songs, including "Whiskey River" and "On the Road Again," the latter of which O'Rourke joined Nelson on the stage to sing, but concluded with a debut song entitled, "Vote 'Em Out," which encouraged listeners to vote in the upcoming midterm election, and use that vote to unseat unfavorable politicians. The lighthearted song added to the push to increase voter turnout and emphasized how important voting is, by repeating the line "if you don't like whose in there, vote 'em out."
Austin did what Austin does best, by using music to bring people together and in the most Texas way possible with Willie Nelson at the center.