Blacklight Dodgeball: Megaphone Mini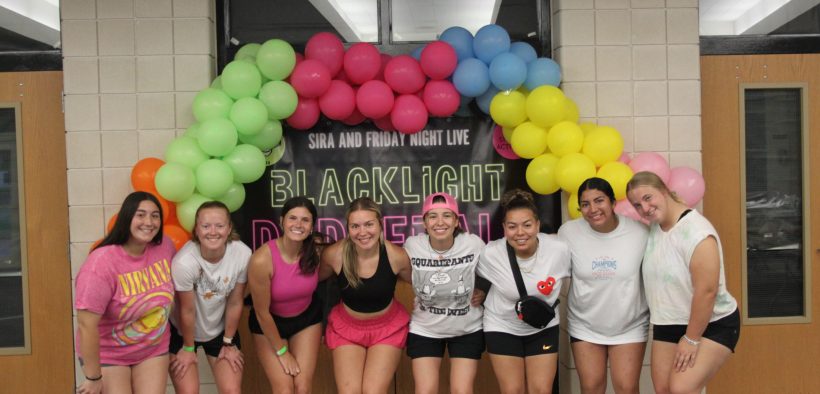 On Sep 29, 2023, Southwestern hosted a black light dodgeball competition with three brackets: the men's bracket, the women's bracket, and the co-ree bracket; each bracket displayed the same amount of fiery competition through showdowns and close calls. The women's bracket had some fierce moments in that the finals were determined by a showdown between three teammates on WBB2 and a teammate on SUSB2, with both rounds ending with the same teammate from SUSB2 as the last person standing.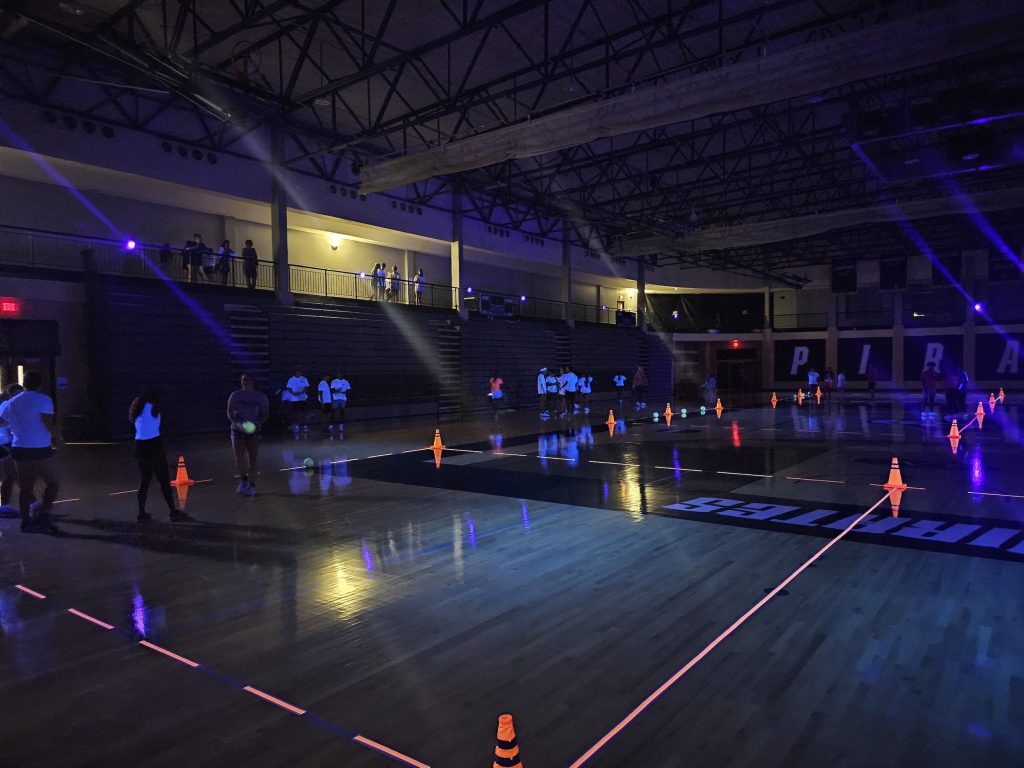 Team WBB2 won the women's bracket; after the smoke cleared and excited students calmed down, team WBB2 displayed respect to their competitors rather than flaunt their triumph– handshakes and compliments were thrown faster than the dodgeballs that once tread the air. The men's and co-ree brackets were no less close in call, and the same comradery  was shown. Team PHI1 took home the title for the men's bracket and the Delts took home the gold after the second round for the co-ree bracket. It appears that all the fellowship that Greek life encourages worked out in the arena!