The Soundtrack in Your Head, SU Silent Disco 2023
Red, blue, green, red, blue, green, lights were flashing across the lawn on September 22, 2023 as Southwestern students engaged in the annual Homecoming Silent Disco. A silent disco is a concert without sound, where every attendee is given a pair of headphones to bop to their own desired channel. Southwestern's silent disco equipped listeners with three different channels, each with a corresponding color and vibe. Green was hip-hop mixed with Latin music, blue was a dance playlist, and red was classic jams such as "Sweet Child O' Mine" by Guns 'N Roses.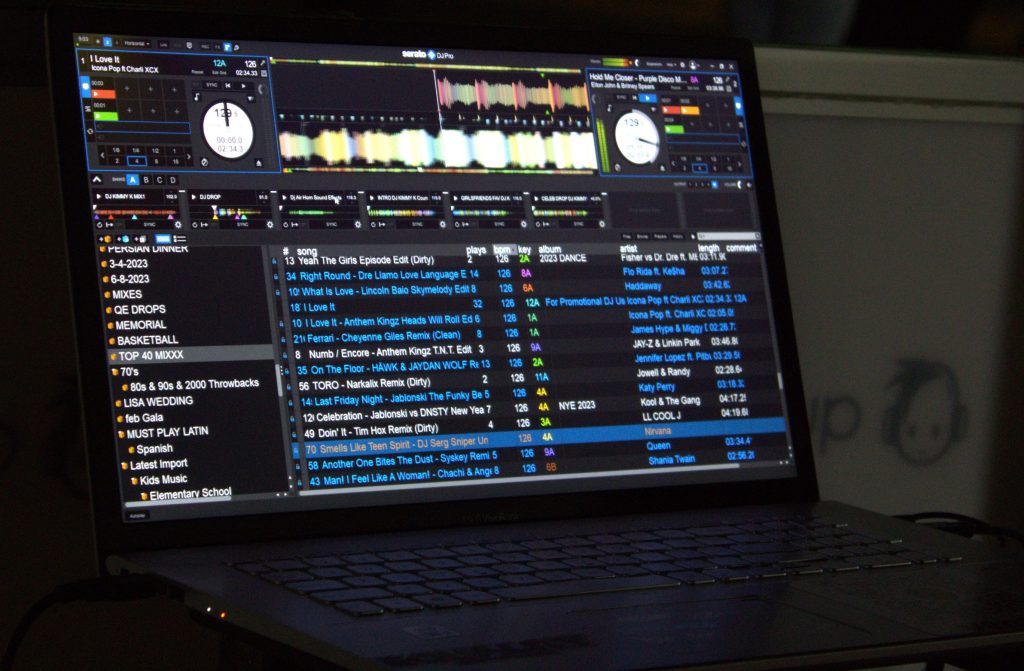 Watching from the sidelines, the crowd moved as if directed by some unseen puppeteer, swaying and dancing to nothing but the sound of pattering feet.Out of the silence, someone shouted to signal a new song, and a wave of color spread as everyone raced to check it out. At the center of all of this colorful activity was the coordinator of student activities: Evan Alexander, dancing better than most of the student body.
Although the silent disco is an SU homecoming staple, it was the first time Student Life, headed by Alexander, planned the event; in planning the event, SL made a few changes from previous years. For example, they timed the silent disco to start midway through many of the alumni meetup events; this was to allow students time to themselves because silent disco had previously been an alumni-dominated event. SL still planned time for  overlap because "we still want a chance for some intermingling," as Alexander explained. Another change SL made to the event  was the addition of free alcoholic beverages for seniors, which he described as a way to thank a class of students in which these activities aren't usually directed at. Overall, despite his apprehension about planning it for the first time, he thought the event was "just really awesome!" and hopes to continue the tradition going forward.