SU Men's XC Team Took the Lead at the SU Showdown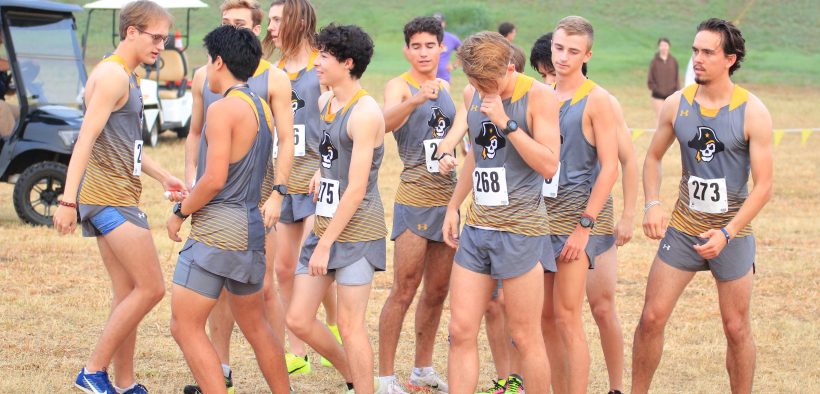 On September 17th, 2023, Southwestern University's cross country program held the SU Showdown.
The men's team got first place in the 8k run with 43 points led by the front runner, Bryan Armijo. Xavier Wines (Sophomore)  and Emilio Salas (first-year) followed just behind Armijo, and first-year Kevin Love got tenth place. A total of four pirates stormed the top ten for an impressive feat against top schools like Concordia. It's safe to say that this year's first-years are packed with talent. A bright future is ahead for the Men's Cross Country Team.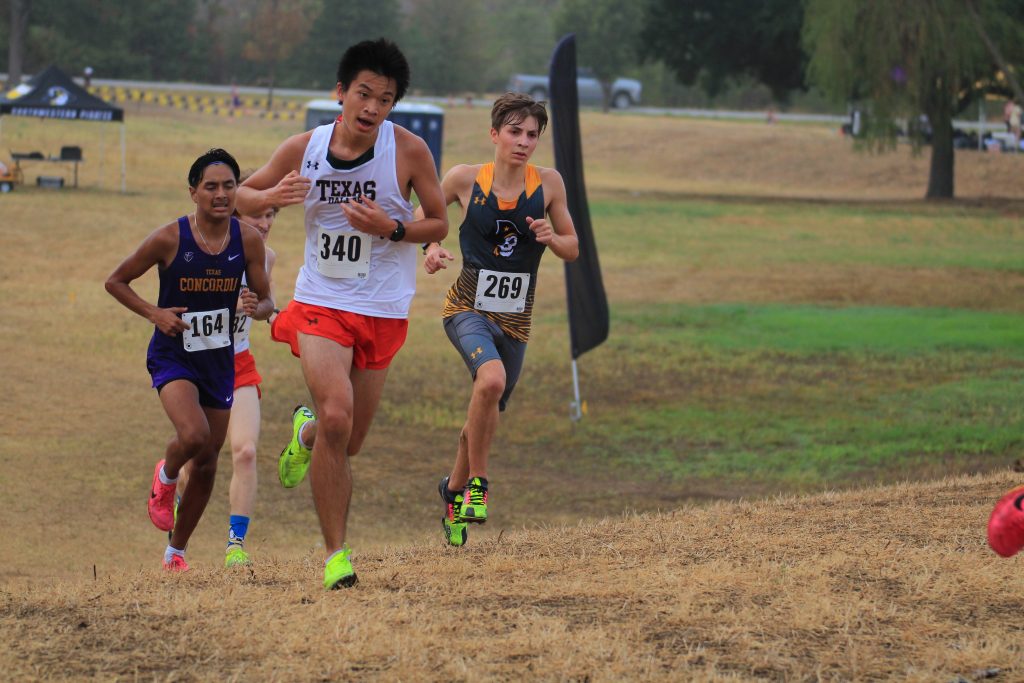 The women's team placed fifth in the 6k run. Senior Rachel Chiella was a standout runner, placing tenth.
The runners will race again October 7th at the DBU Old Glory Gallup. Led by Head Coach Joe Sponsel, exciting things are in store for SU's cross country teams!