SU Cares: Inclusive Entertainment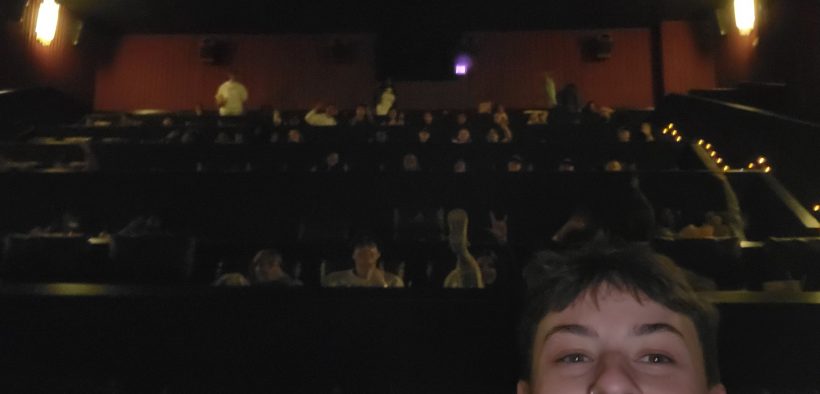 Watching Wakanda Forever was a school year highlight
Written by: Daniela Echevarria
Last fall, during freezing cold, wet weather, a crowd of students and staff packed into school buses and traveled to Round Rock on a Friday evening. What drew this crowd? The opening of a movie that reset culture: Wakanda Forever. The JEDI (Justice Equity Diversity and Inclusion) center rented out two theaters and transported students to see the film, at no cost to them! I sat down with Dr. Melissa Ismaila, the Director of Student Inclusion and Diversity, to get an insider's look at this event and its effects on Southwestern's campus.
Why did JEDI choose to provide SU students with this movie?
"I knew there was going to be a huge want and excitement. [It was] a celebration!"
What is important about Black entertainment?
"We see a lot of movies, historical pieces, or just in general, like slavery, black people being oppressed. There's a lot of nonfiction of the black experience, even though it's not monolithic. There's also a lot of nonfictional black experiences of a happier note, like the white savior, like the Green book. So seeing a fictional, action [movie where] we are celebrated, we are superheroes, we are winning… I thought that was important to see. Even highlighting Haiti in the movie because that was the first Black republic… was significant. Naming T'challa's son Tousaint was significant [as it was] as educational as it was entertaining."
What do you think this event did for the SU community?
"People were randomly going to any bus… they sat next to different people. The excitement of this being … a new experience [made everyone] let their guard down. It was great to see."
What did seeing this movie do for you personally?
"I am Haitian. It made me feel so proud of my culture. Professionally, me and my colleagues bonded. We sat next to each other [in the theater]. It was a whole row of just us."
What did you feel you came out of the movie with emotionally?
"Oh, grateful. I was happy. That sense of release that a legacy will live on."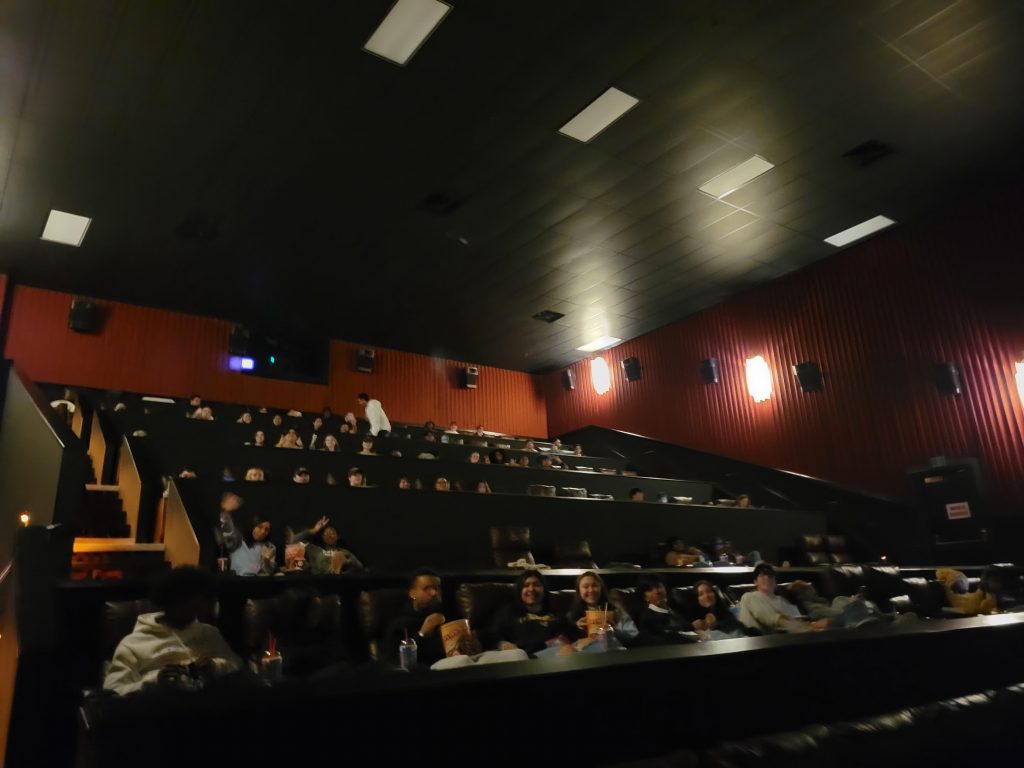 What did placing importance on seeing this movie do for the SU community?
"For the black students, they already knew [about] Black excellence. For the other students, they have continued to be immersed. It was a reintroduction to Black excellence."