Pirates Made An Astounding Comeback In The Ninth Inning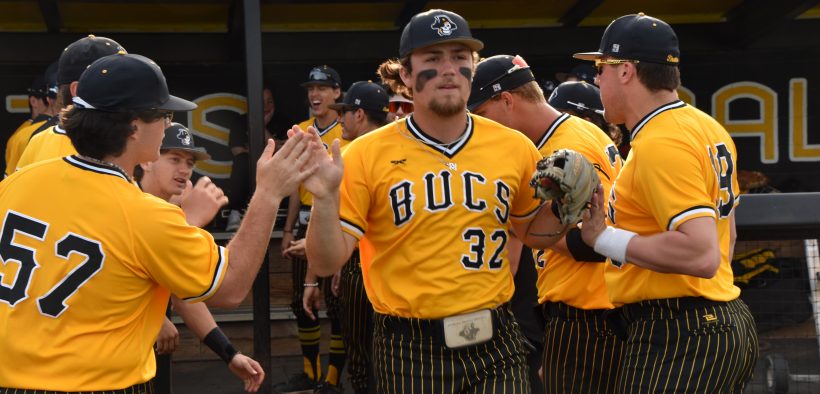 Down six runs, the SU baseball players scored seven runs in the last inning of the game.
The Southwestern baseball team currently has a 16-4 record. Head coach Bunch recently celebrated his 100th win as a Pirate, so fans were scared for the SU baseball players as they approached the eighth inning down eight runs.  They scored two runs in the eighth and were down six runs going into the final inning.

Depauw, the opposing team's fans roared in the stands during the seventh inning. They thought their victory was secure as they closed the top seventh inning with three runs. Southwestern students and parents were stunned to silence; the Pirates have had a great winning percentage this season.

"Well all they have to do is score 6 runs to win..right…that's possible," said one optimistic fan when Organ singled to the left field at the beginning of the ninth inning.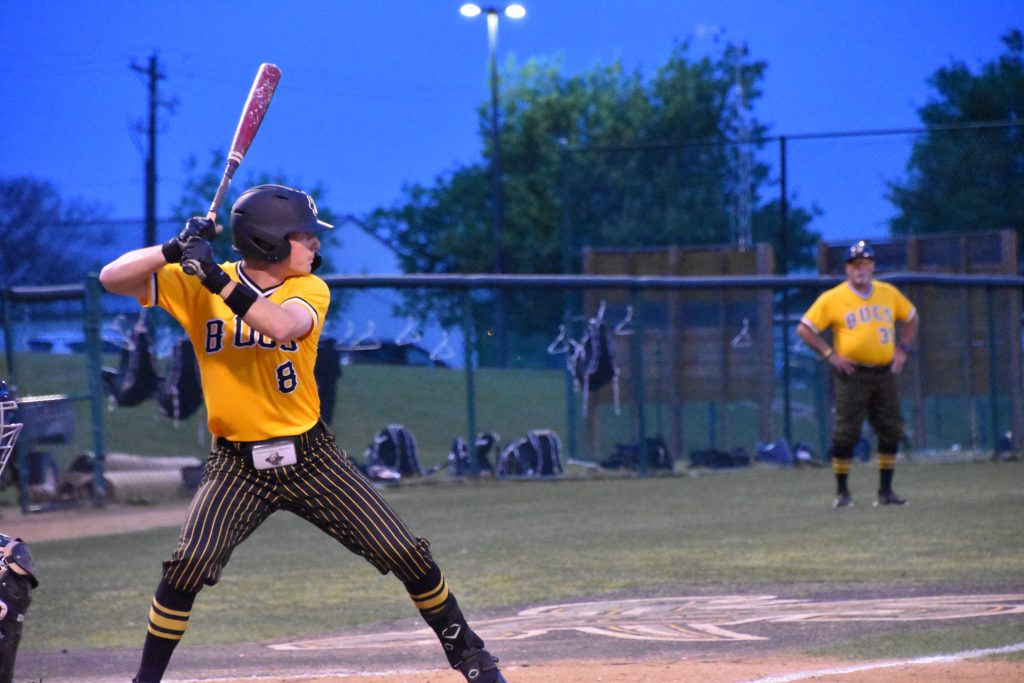 The baseball team exceeded both this fan and announcers' expectations with their astounding play that bought them victory at the end of the game. Porter had been relentless with his pitching. He had four strikeouts, zero runs, zero earned runs, and only two hits during his two innings pitching.

SU's offense mimicked this fiery energy during the bottom half. They only had one out throughout the whole ninth inning. The Pirate baseball players weren't going down without a fight.

SU pirates scored seven runs in the ninth inning. Infielder Jacob Tanner scored the sixth overall run on a wild pitch, causing the ecstatic fans to jump to their feet. The boys kept scoring. Escamilla singled to right center. Shortstop Landon Durdin scored the winning run; the DePauw Tigers were definitely not expecting that comeback. However,SU baseball supporters knew that their boys had it in them. Conference is only days away. With their seven game long winning streak, the odds are looking bright for the Pirate boys.