The Newer, Greener Southwestern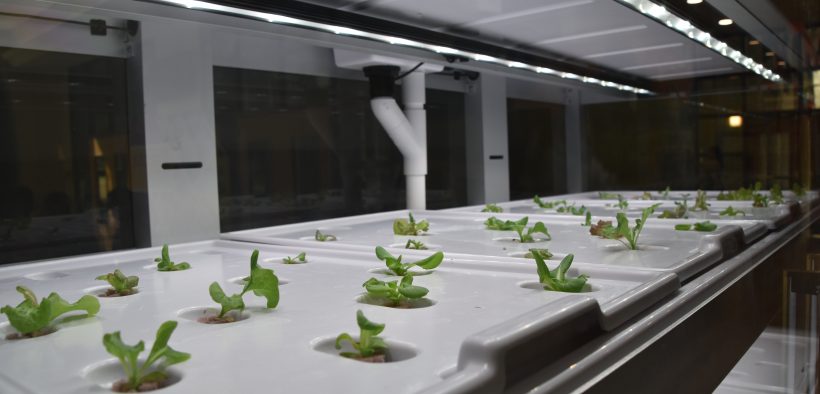 Written by Andréa Goodart
21st-century students care strongly about the environment, and Southwestern University is no exception to this trend. Declared number 25 among the Princeton Review's top 50 green colleges of 2023, Southwestern is all for doing its part in sustainability. You may be asking yourself: What qualifies our campus as 'green', and how effective are our collaborative efforts with local initiatives?
According to Southwestern's VP of finance and administration, Lenora Chapman, the campus administration is continuing to polish its eco-friendly agenda. Since last fall, Southwestern has joined forces with ReLeaf Georgetown. This is an ongoing project centered on planting trees in urban zones such as parking lots and other cemented areas. Perhaps surprisingly, Southwestern's new food service provider, Aramark, is also contributing to these progressive endeavors. In conjunction with the United Nations Sustainable Development Goals, Aramark's Green Thread® program strives to source food ethically, cut back on waste and packaging, and minimize its overall environmental impact. Remember those cups you've been drinking out of in the cafeteria? They're actually 80% recycled plastic, and Aramark ultimately plans on shifting to 100% biodegradable materials.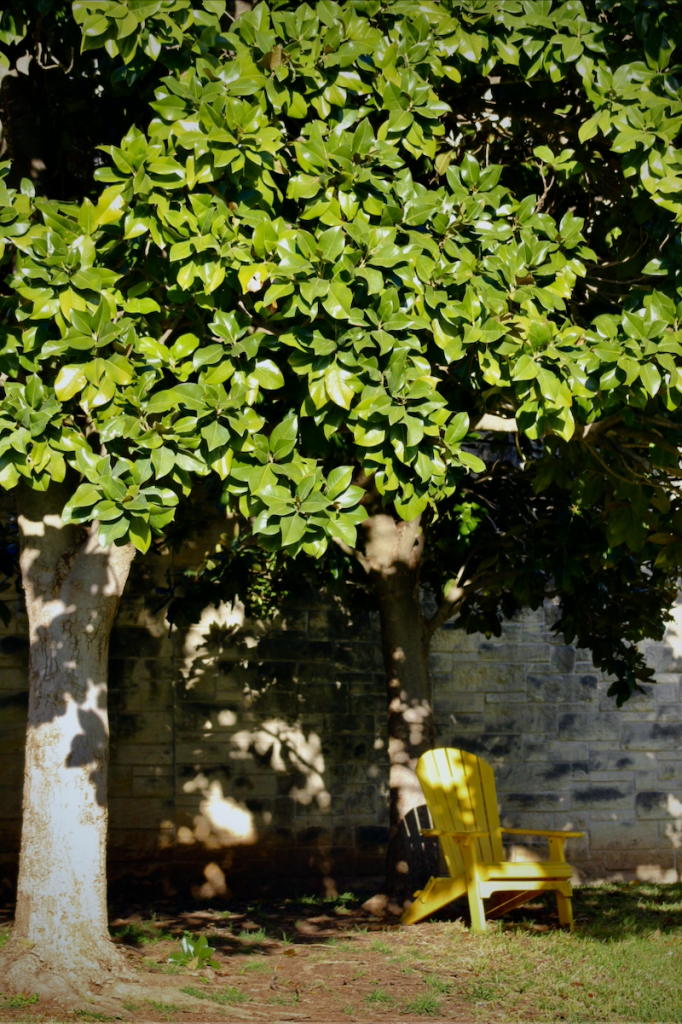 For those interested in partaking in these eco-friendly initiatives, there are many upcoming opportunities for students to get involved. Keep an eye out for upcoming planting and State Arbor Day events, as well as the reinstatement of SU's Tree Campus Advisory Committee. In the near future, the committee intends to host lunch hours featuring guest speakers and SU landscape architect Stephanie Krull, who recently adorned Cullen with a pollinator garden and renewed SU's 'Bee Campus' certification through the Xerces Society. A new internship position in sustainability programming is also underway, where graduate assistants or post-baccalaureate interns can help develop and manage additional sustainable campus activities and programs.
Going forward, Southwestern plans to consult outside organizations to conduct a sustainability audit of our campus' allocation of resources and to guide organizing future efforts. Any upcoming campus building construction will seek LEED® certification from the U.S. Green Building Council's rating system. Additionally, as a distinguished member of the Association for the Advancement of Sustainability and Higher Education (AASHE), our university's use of the Sustainability Tracking, Assessment & Rating System™ (STARS) enables us to keep an eye on the campus' community sustainability performance. If you're looking for ways to stay involved while we await these exciting changes, check out the latest STARS report on SU's website to gain more awareness of your own resource management.
On a grander scale, these efforts are a rather minute step toward a better future for our planet. Nonetheless, it's a step in the right direction, and we can find comfort in knowing that our university is determined to continue making environmental progress. Mark your calendars for Southwestern's Arbor Day celebration this April 22nd and stay tuned for more updates!