SING! A Southwestern Tradition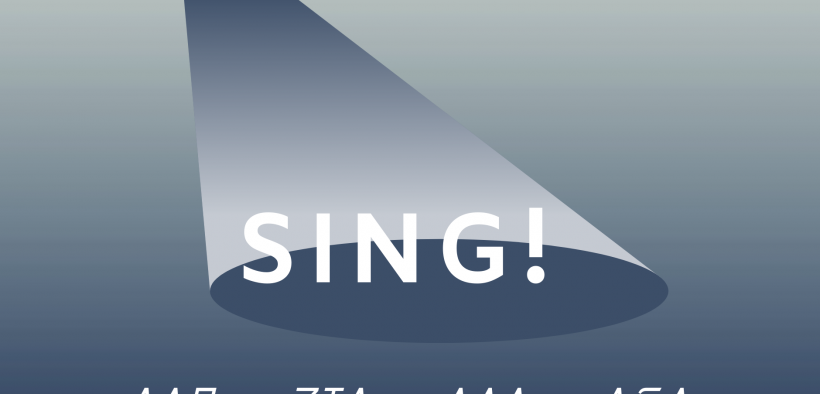 SING! is one of Southwestern University's most popular traditions, always drawing huge crowds, and this year was no exception. SING! 2020 was completely sold out several days prior to the event, with students, parents, alumni, and faculty coming together to enjoy musical performances from nine of Southwestern's Greek organizations. Each year, fraternities and sororities put together elaborate musical performances, complete with choreographed dances, costumes, props, live singing, and musical numbers (often adapted from pop or broadway songs) that speak to the Southwestern student experience. The annual competition always features a different theme: last year's was Disney, and this year's was Decades. The members of Greek life who performed did not disappoint, taking the audience on a singing, dancing journey through every decade from the 60's to the 2000's. Lacee Mims and Aransas Haley, the two Masters of Ceremony(M.C's) appeared after each act to banter, keep the audience's energy up throughout the show, and introduce upcoming performers. A panel of judges chooses a group to win first place, as well as a first and second runner-up. This year, Alpha Xi Delta sorority took home first with a Hairspray-inspired mashup, Zeta Tau Alpha sorority placed second, and Phi Delta Theta fraternity won third.
SING! 2020 saw a wide variety of wildly creative acts, and each group showed their strengths and put on a highly entertaining show. Some displayed more complex choreography while some acts were more organic, some showed off their members' vocal range while others relied on lip sync. The audience was extremely enthusiastic, applauding and cheering those on-stage after almost every skit and song. In addition to the judge's selections, the audience had the opportunity to vote for People's Choice in a variety of categories. Kappa Sigma won best music (unsurprisingly, considering they had a live band of brothers accompanying them, rather than simply using karaoke tracks), Zeta Tau Alpha sorority won Best Costumes for their colorful 70's-inspired attire, and Kappa Alpha Order swept the remaining People's Choice Awards, taking home Best Theme Development, Best Choreography, and Overall People's Choice. All the groups competing had one thing in common: it was clear they had a great time coming together to perform and represent their organization.