The Latinx Takeover of Super Bowl 54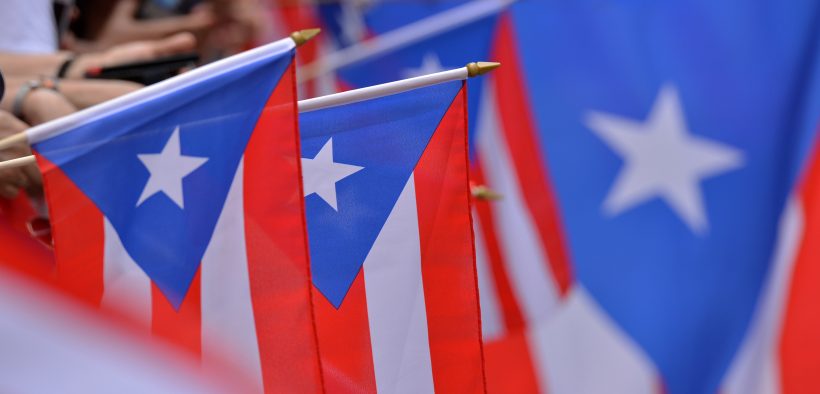 The crowd, left stunned after the 10-10 tie between the San Francisco 49ers and the Kansas City Chiefs after the first half, buzzed with anticipation in Hard Rock Stadium FLA. With Shakira and Jennifer Lopez (affectionately called J-Lo by her fans) headlining the 54th Super Bowl halftime show, not only was the crowd and fans working from home guaranteed a spectacular show, they were witnessing history. For the first time in Super Bowl history, two Latina superstars would be headlining the halftime show.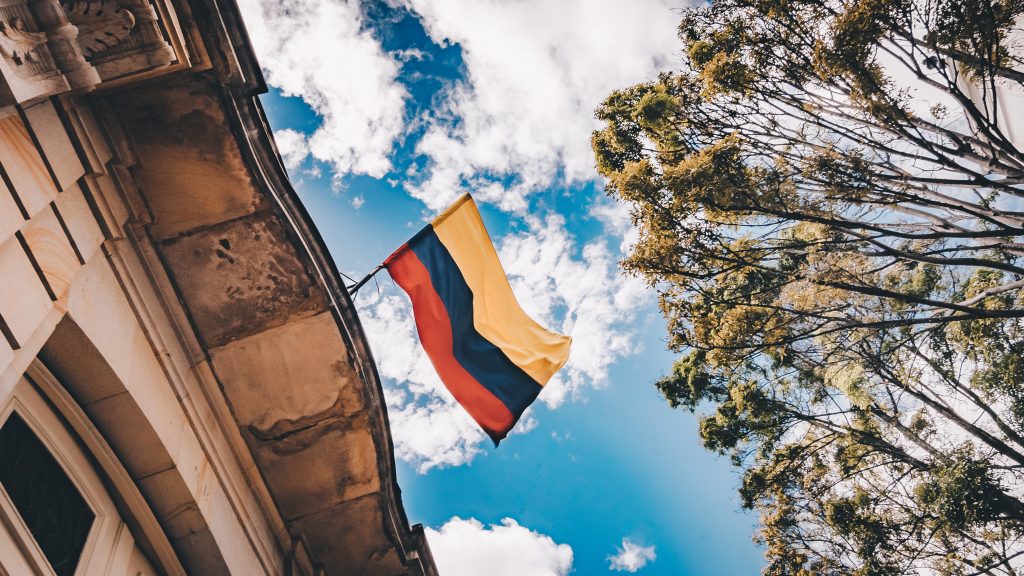 Shakira took the stage by storm as she and a host of other dancers, all people of color, started the show, performing her greatest hits, including "She-Wolf", "Empire", "Ojos Así", "Whenever, Wherever", "Chantaje", and "Hips Don't Lie". During her "Empire" and "Ojos Así" routines, Shakira displayed her mastery of both the electric guitar and her hips, belly dancing with traditional Lebanese instruments, the mijwiz and the doumbek (a type of woodwind and percussion instrument, respectively). As Bad Bunny enters the stage, the duo begin to perform one of Bad Bunny's own, "I Like It", before transitioning into "Chantaje". In "Hips Don't Lie", Shakira does a zaghrouta, a trill showing joy or celebration, to show pride in her lesser-known Lebanese roots.
J-Lo joins the stage from on top of (what looks like) the top of the Empire State Building, performing "Jenny from the Block" before transitioning into "Get Right" and "Waiting for Tonight", while showing off the exotic dancing skills she learned in preparation for her movie "Hustlers". J Balvin joined J-Lo with hit songs "Que Calor" and "Mi Gente", before J-Lo finished her sequence with "On the Floor". The rest of the show touches on contemporary topics with both Shakira and Jennifer Lopez performing on stage. Emme, J-Lo's daughter, leads a choir of kids in "Let's Get Loud" as the camera panning overhead caught the stage (the Venus-symbol for women-empowerment) the group of kids in cages surrounding the stage, calling attention to the ongoing entrapment of children along the border, tearing families apart in the process. Shakira and Jennifer join the fray playing the drums and wearing a cape, respectively. Jennifer Lopez's cape, with the Puerto Rican and American flag on either side, and the song she entered with, "Born in the USA"—raising awareness to the unfair treatment Puerto Rico has received over the past few years in the wake of natural disasters, despite it being a US Territory with American citizens. The performance ended with Shakira performing "Waka Waka" while dancing champeta, an Afro-Colombian dance, and J-Lo singing "Let's Get Loud" while dancing salsa.