Sneak Preview Into Aramark's Thanksgiving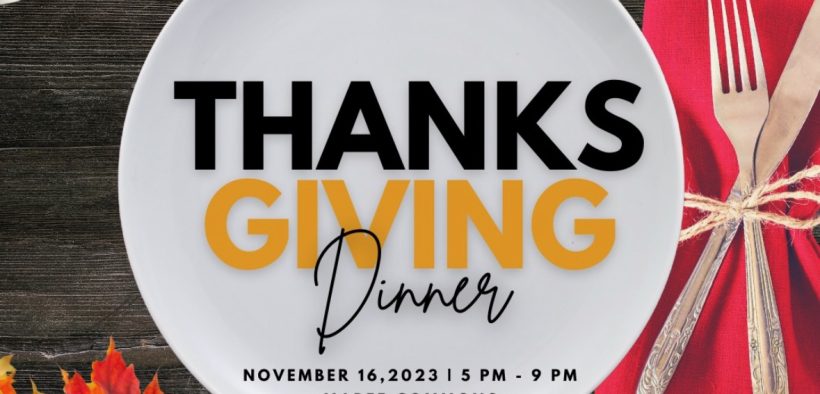 With Thanksgiving just around the corner, many students are wondering- what's for dinner?
Aramark's annual Thanksgiving dinner is today Nov 16th.
At this year's meal, there will be numerous options for a delicious, and nutritious, Thanksgiving feast for you and all your friends. Aramark has exciting news for this Thanksgiving feast: the Omelette station will be up and running. How delicious! In addition, Aramark happily provides sweet potatoes and corn with a hint of that dull taste you know and love from every single one of our dishes. For those unable to consume sweet potatoes and corn, as always, hamburgers will be available.
"Of course, we'll have Hamburger stations up and running!" John Aramark, mascot for Aramark, replied when asked for comment, "We have a whole stockyard outside of town running just for the burgers, we go through three thousand of them cows a day! Now, we're working on a much more personal system, where we bring the cow into the cafeteria, the consumer picks the cow they want to eat, and slaughters it for us- at least the meat's harm free!"
In addition to the hamburgers and french fries, many students are looking for the prize of the Thanksgiving feast: the turkey. While we cannot confirm or deny that the meat is actually turkey or just students that failed their midterms, what we do know is that it's delicious! Nothing like the taste of an F, from Dr. Long!
"Don't worry, our turkey reminds you of that nostalgic, Aramark homestyle factory farm cooking!" John Aramark continues, "And to get the same, great, Aramark meat taste, we purposefully dehydrated the turkey, so when you take a bite, it feels like you're eating hay!"
For many students, the Aramark cuisine will offer a sweet taste of home, reminding them of exactly what they're thankful for–The Cove. And don't worry, the ice cream machine is still broken. We're working on that.