Welcoming SU's New Interim Chief of Police: Donald Klepac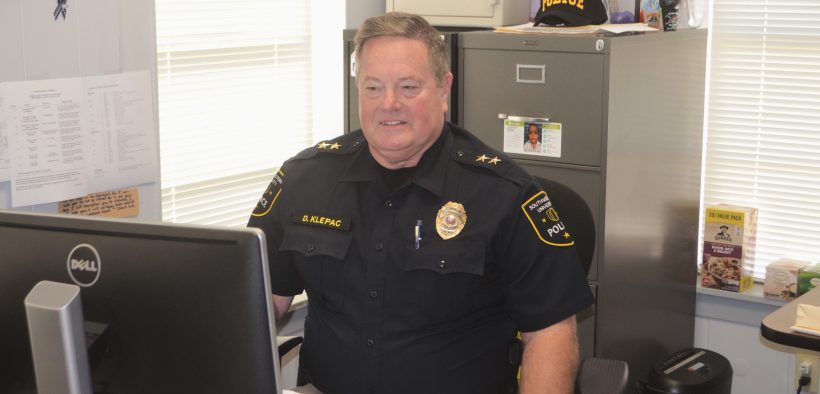 For those of you who don't know, there's a new Interim Chief of police in town, Donald Klepac. To welcome our new Interim Chief of police we need to get to know him a little better.
Interim Chief Klepac grew up in Georgetown, Texas until he was eighteen years old when he left to attend Southwest Texas State University, now known as Texas State University. While he was in college many statewide law enforcement agencies had recruitment applications. He applied to both the Dallas and Houston police departments and was accepted to both! He chose to work with the Houston Police Department and started his law enforcement journey by serving 27 years with this department.
After working with the Houston Police Department he retired and was later hired by the University of Mary Hardin-Baylor (UMHB) where his son attended school. There he found an opening for a position at Southwestern University allowing him to return back home. He has been working at Southwestern University for 11 years where he started as an Officer and was later promoted to Sergeant. Due to the recent retirement of Chief Dunn, he has been offered the position of Interim Chief due to his qualifications and lengthy experience in law enforcement.
Interim Chief Klepac says he is happy to have the position and is still learning to manage between working patrol and administration but overall enjoys his job and new assignment. His goals as Interim Chief of Southwestern University are to continue working as long as he can and to continue serving the community, or in his own words "It's my duty to protect you and be here for you". Make sure to say hello to our new Interim Chief Klepac when you see him around campus.