Five Must-Have Pieces for your Closet this Fall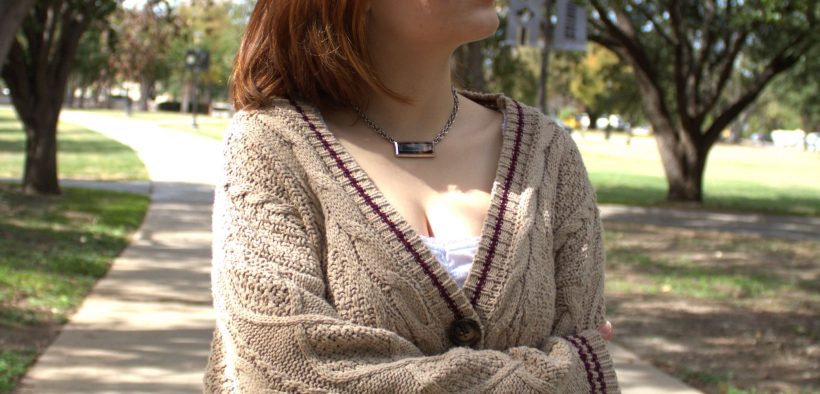 It's finally fall! The weather has been gorgeous with the exception of the occasional heat surges. The change of weather from the unbearable heat to the cool mornings and crisper air, can only mean one thing: it's time to switch out your summer wardrobe for your cozy fall outfits!
If you're ready to swap your tank top for a flannel, here are some trendy fall outfits to consider buying the next time you're shopping for the season. Don't worry, they're budget friendly. All of these clothing articles can be purchased from Walmart, Amazon, or one of the many local thrift stores!
Flannel Jackets
If you're looking for something fashionable that isn't a hoodie, flannel jackets are what you need. They are very versatile: not too heavy where they would cause you to sweat but not too light that you're still cold with it on, and has a unique cozy style to it. You can even wear them during the winter and still look fashionable! Pair them with some navy jeans, white shirt, and white sneakers, and you're looking cozy and cute at the same time. You might even give out evermore vibes by just wearing a flannel shacket. You can find them at our local Walmart for as low as $16 up to $35. On Amazon, they range $25-$35.
​​Cardigan
No, I'm not talking about Taylor Swift's song "Cardigan"–although that fall song is also an asset for the colder months!. Cardigan sweaters are great in terms of coziness, fashion, and warmth. They come in different colors and styles so you can pick out the one that speaks to you. Wear them with sweatpants and white sneakers, or with navy jeans and boots, either way, you still look fashionable! Walmart is selling a variety of cardigans with different colors between $14-$30.
Cargo Pants
Cargo pants are a great option if you don't want to wear skinny jeans or flare jeans. In fact, they are trending–a true must-have this fal Just like jeans, they come in different colors and styles: oversized, high-rise, wide-leg, you name it. Now, granted cargo pants are a bit more pricey, but you can still find them at Walmart for as low as $10 up to $25. Target offers them for a range of $16-$40.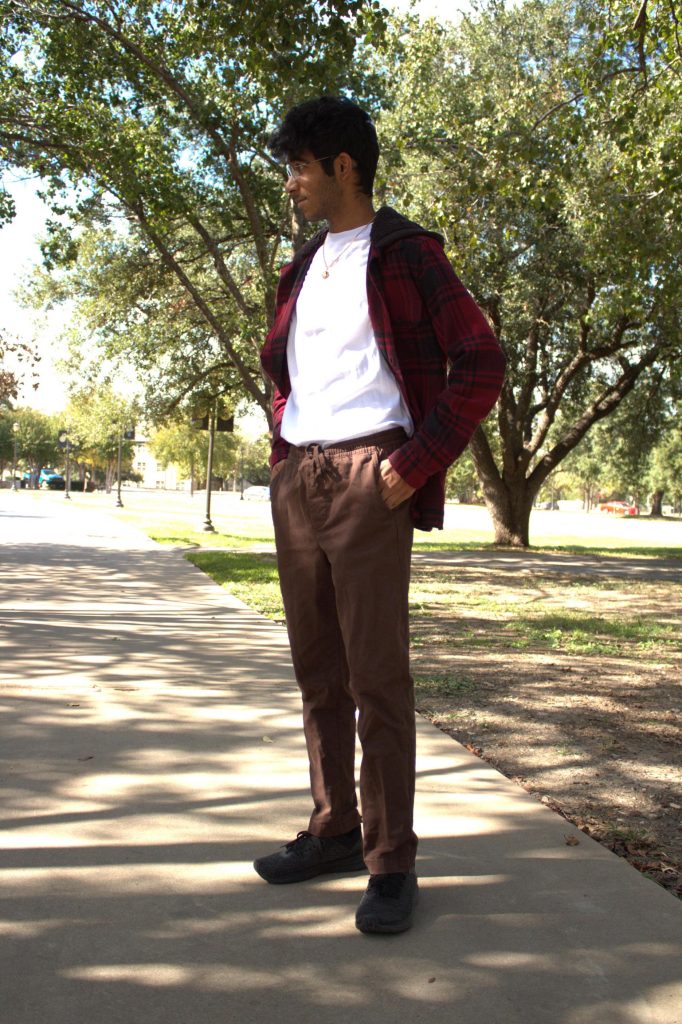 White Sneakers
What can go wrong with white sneakers? Other than that they can get dirty quickly, of course. Even so, they go with anything you wear, whether that is with sweatpants and hoodie, or with jeans and flannel shacket. Walmart is your best bet if you want to save money while shopping; their prices for white sneakers range between $15-$25.
Chelsea Boots
If it's rainy, and you don't feel like trudging all over campus and sloshing through mud, but still want to be fashionable, Chelsea boots are your go-to shoes. They offer a variety of colors and can withstand all kinds of weather. If you pair your Chelsea boots with the right outfit, you'll walk around with confidence while being comfortable and fashionable. While shoes can be painful to your pocketbook, they last a long time so think of it as an investment in your wardrobe. Walmart has a variety of colors and different styles of Chelsea boots at a price range of $25-$40.
From corduroy rompers to chunky sweater vests, there is so much you can do to play with your autumn attire. These 5 items are must-haves to start your fall-basics. If you catch some of these clothing on sale, your day has been made! Happy shopping!