SU Lady Pirates Dominate in Sunday's Game Against Schreiner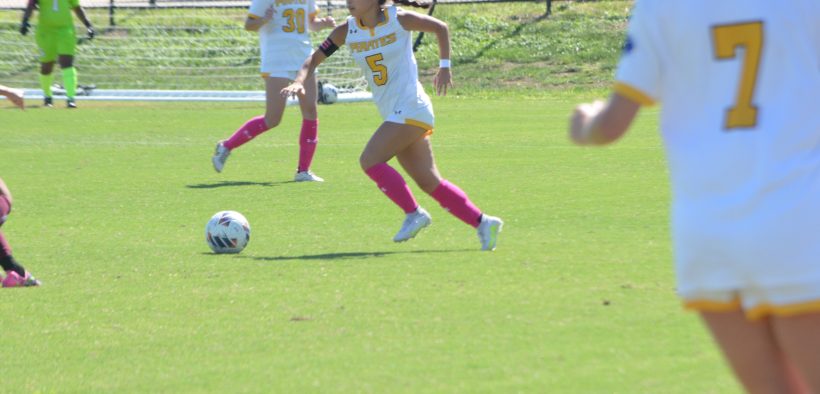 On October 15 2023 Southwestern and Schreiner fans alike, packed the stands of the varsity field to witness the Lady Pirates beat Schreiner University 3-0. Southwestern's offense shined, keeping the ball 80% of the game. Schreiner goalkeeper #1 Audrey Riviera had her work cut out for her that sunny afternoon with SU players like #7 forward Laren Gradt and #27 midfielder Breana Trevino relentlessly taking shots.
The first goal of the game was scored at minute 28:20 by #31 Mia Morales. Shortly after, forward #14 Meredith Lannan scored the second goal, assisted by Breana Trevino to end the first period. It's safe to say Southwestern's women's soccer team is stacked with talented and perseverant players. The crowd was whooping and hollering as SU led the first period 2-0.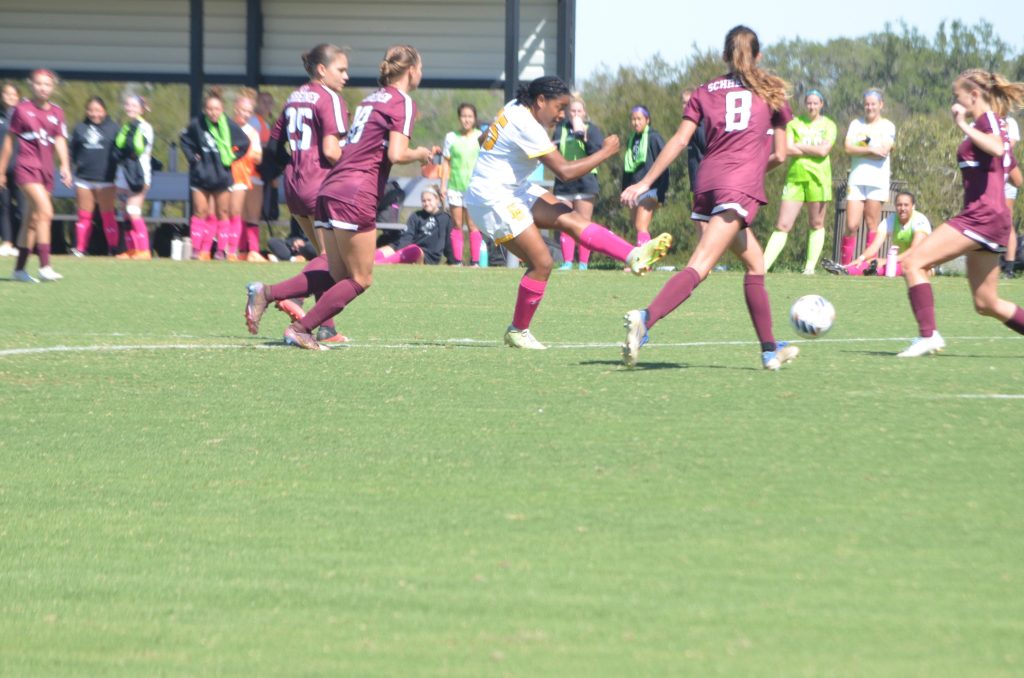 After several substitutions on behalf of both teams, Laren Gradt scored Southwestern's final goal of the game, putting SU at 3-0. Southwestern's defense continued to stave off Schreiner from scoring. In the final minutes of the period, #0 Kalista Serna-Esquivel blocked Schreiner's shot. Its clear, the Southwestern girls weren't going to let Schreiner off with even one goal; the Lady Pirates had the win in the bag but continued firing shots into the goal despite it being the last three minutes of the game. SU's Women's soccer team taking victory over Schreiner was the perfect end to a fair-weathered fall weekend. These girls don't stop when they're tired, they stop when they're done–SU staff, students, and athletes alike could benefit from living the way these girls play.