Where to See Live Music in Austin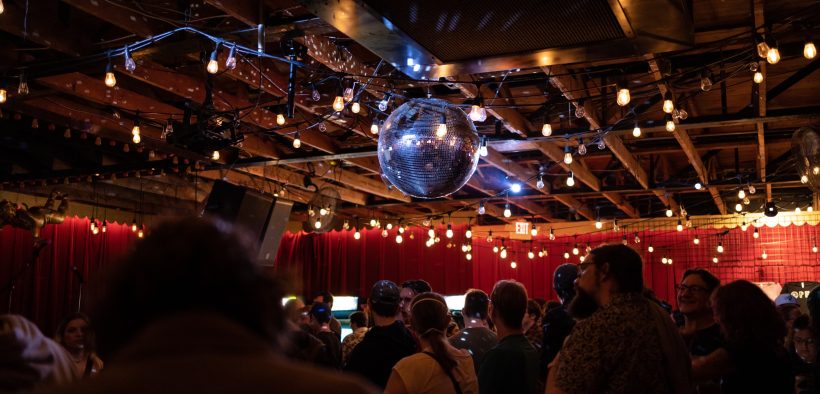 Want to see live music in Austin? You're in luck- I've compiled a list of my five go-to concert venues in the city.
8504 S Congress Ave (No age requirement for entry)
The Far Out Lounge and Stage is a relic of Austin culture- Willie Nelson recorded a music video at the venue and Janis Joplin once played there. The Lounge is a renovated version of a bar that initially opened back in 1908, and there are two stages contained in the acre of grass surrounding the bar. One of the things I love most about Far Out Lounge is the venue's incredible amount of outside seating. There are picnic tables near the stage if you want to sit and listen to the music. There are also tables further away if you'd like to have a conversation with friends without shouting at each other. Plus, since the music is outside, dogs are always welcome- and believe me, there's always a cute dog or two at every Far Out Lounge show. You'll find a range of music at this venue, but I think the best live shows they put on are during the Austin Psych Fest (formerly called Levitation), which features some of the best indie artists from around the country.
1502 E 6th St (21+)
Looking at the exterior of Hotel Vegas, you probably wouldn't guess that there was a beautiful outdoor area hiding in the backyard of the divey bar, but there is. Vegas' backyard is a serene and sheltered place nestled behind bustling East 6th Street. It's nice to be surrounded by trees in lush, green outdoors while listening to bands play on their stage- and then immediately afterward, you can hit the city streets again. Plus, Vegas has some tasty food that really hits the post-concert spot. Reflecting on a concert she saw at the venue in August, Sophomore Ella Harmon says Hotel Vegas is a "Good sized venue [with] good bands!"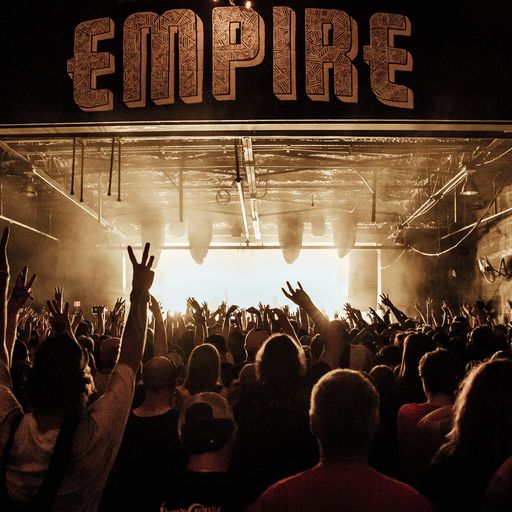 606 E 7th St (No age requirement for entry)
I've seen more shows at Empire than at any other venue in Austin. If you like Indie rock as much as I do, Empire should be your go-to spot. They've hosted staple indie artists like Inner Wave, Washed Out, and so many more. Even if you're not into indie music, Empire is still a good spot for DJ sets, Taylor Swift dance parties, and '80s raves- this venue seriously does it all. Plus, Empire's location is hard to beat. Empire Control Room is located off of East 7th and Red River Street in the thick of Austin's most popular nightlife, including several other music venues like Stubb's and Mohawk. They have an indoor and outdoor stage plus a patio where you can often find musicians hanging out after their set.
912 Red River St (No age requirement for entry)
Mohawk is the backbone of the alternative rock scene in Austin. It's been around since 2006 and features a range of alternative music from hip-hop to punk rock. While I haven't been to many shows at Mohawk, the venue is infamous for hosting some of the hardest-rocking bands in Austin for almost two decades. Plus, Mohawk's shows are always all ages- their slogan is quite literally "all are welcome." Mohawk's setup is also very unique: they have an indoor stage, an outdoor stage, and an exterior balcony. There bars in all three areas. If you go to Mohawk, I recommend that you head straight for the balcony where you can get an awesome view of the outdoor stage. The balcony also provides an escape from the dense crowd on the main floor.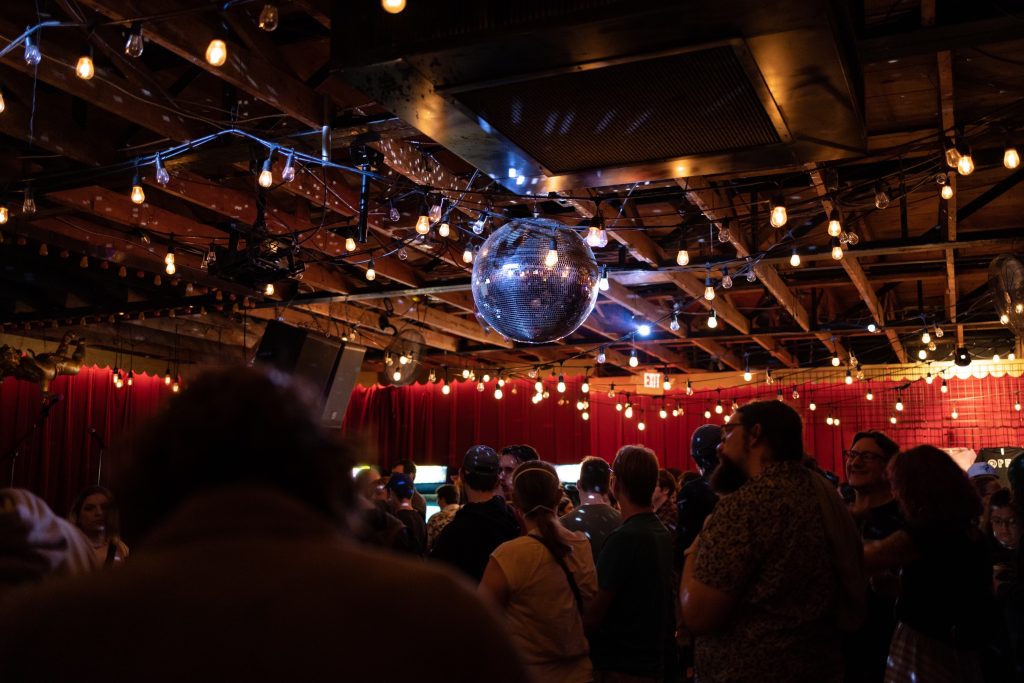 2906 Fruth St (No age requirement for entry)
Located just off the Drag near UT, The Ballroom is a cozy spot to see not only music but also comedy and cabaret shows. The indoor stage hosts a range of smaller musical acts and is decent-sized. The interior of The Ballroom is so inviting and fun- from the disco ball in the front room to the vintage video games that line the back wall to the adorable photo booth next to the bar. The venue is definitely oriented towards college kids, there are hoards of UT students who go to shows at "Ballroom." One thing I love about the venue is Arlo's- the yummy vegan food truck located just outside the entrance. It's the perfect place to grab food, sit down on some picnic benches, and talk with friends! Or (if you are 21) you could head over to Tweedy's, a new bar that just opened up next to Ballroom.