M&M Ditches Spokescandies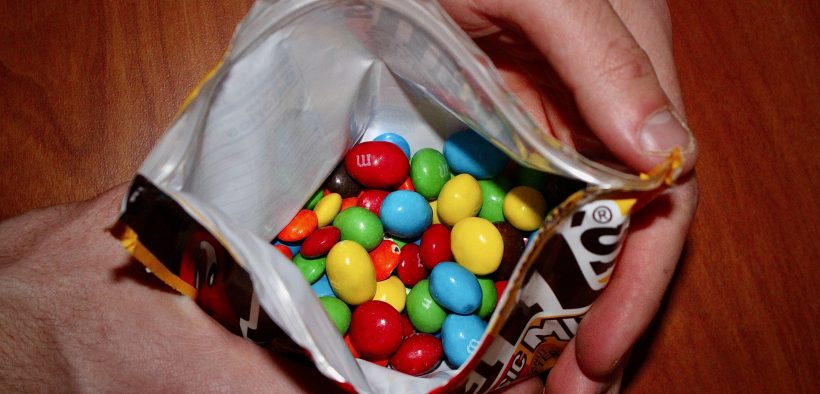 Mars, the manufacturer of M&Ms, recently announced that their spokescandies, those sentient M&M characters in their ads, will be replaced by comedian and actress Maya Rudolph. They primarily are using her, in what could be described as a stunt, for their upcoming Superbowl commercial. This change comes after public outrage over how the company went about redesigning the "problematic" M&M characters for a "more dynamic, progressive world." Mars is desperately trying to save itself from the wrath of the general public after making changes to the characters.
Green M&M's heeled boots were exchanged for sneakers. It was decided that the Green and Brown M&M would be depicted as being in a more "friendly relationship." The company also decided to make the bully-like Red M&M kinder, and to portray Orange M&M's anxiety more positively.
This redesign created political controversy among those who considered this change to be moving the brand in a politically woke direction- with the most notable vocal opponent to the change being FOX News' Tucker Carlson. On his show, Tucker Carlson Tonight, he accused Mars of positively portraying the mental health crisis in America and encouraging unhealthy eating habits. He said that Mars "will not be satisfied until every last cartoon character is deeply unappealing and totally androgynous". This comment was provoked by Mars' decision to change the Brown and Green M&M shoes to decrease their sex appeal. Do you find the M&Ms attractive? Please let us know by direct messaging us on Instagram.
Isabella Pachecho disliked the re-design but thought removing the spokescandies was unnecessary. She cited how the M&M characters had been associated with the brand for a long time and should continue to be appreciated by future generations.
Noah Cross thinks that while the issue was relatively unimportant in the grand scheme of things, it is still saddening to lose the M&M spokescandies. We voluntarily polled respondents on the Megaphone Instagram if the redesign and removal of the M&M spokescandies were "Slay" or "Nay", with 61% responding negatively to the move by Mars and 39% responding positively.
To make matters worse, Mars recently created an "all-female" M&M packet, which they called "flipped packs" in reference to flipping the status quo on its head. The "flipped pack" included a Purple peanut M&M, a character intended to support body inclusivity.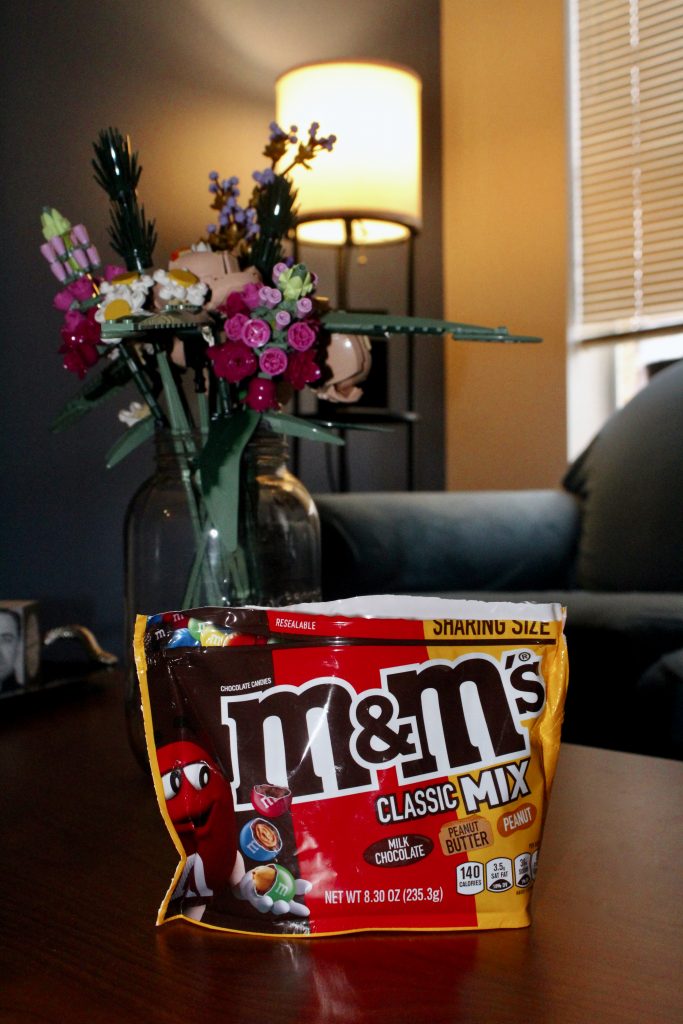 Another critic is conservative political commentator Nick Adams. Using his Twitter following, he attempted to organize a boycott of M&Ms due to the belief that the all-female M&M packet was a direct showing of sexism against men. In a tweet, Adams' claimed victory due to the removal of the spokescandies but said the boycott would continue until "reparations are paid to men everywhere" via an all-male M&M packet and an apology by Mars directed to men.
The flipped packet was created in partnership with the non-profit group She Is The Music (which is dedicated to helping women in the music industry) and We Are Moving The Needle (which is dedicated to helping women who work in audio production.)
Paired with this, in another instance of making the brand fit a progressive world— M&M donated to the Geena Davis Institute. The Geena Davis Institute researches intersectional onscreen representations of "gender, race, LGBTQIA+, disability, age 50+, and body type".
This reflects the ongoing culture war in American politics over divisive issues. The rivalry in today's socio-political climate is between progressives and conservatives. Both sides seek to sway public opinion in alignment with their beliefs. Mar's redesign of the M&M spokescandies was a move to fit a more "progressive" world. The public backlash was the opposite of what they had hoped for. This is all part of a larger trend in American media where the focus is directed toward identity politics. In short, this issue is highly superficial. In a more ideal media environment, the lawsuit against Mars for child slavery, and its involvement in China, would be more widely covered in the news. However, the culture war in America being as intense as it is, topics like this dominate the rating-obsessed mainstream news cycle.