Is Southwestern a Christian University or not?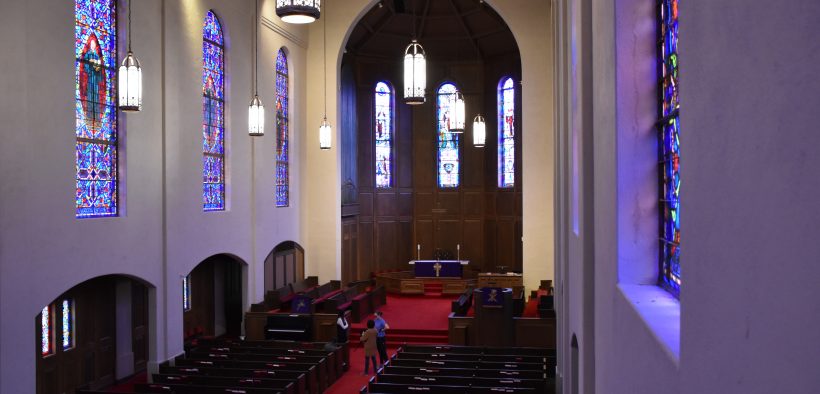 One Google search of "Southwestern University" will tell you that Southwestern is a "private, Christian University." However, aside from Tuesday Night Worshippers and random stragglers, our chapel (which was donated by Methodist sponsors) is basically barren. Chunch appears to be the only tangible evidence of Southwestern's relationship with the Methodist church. So other than tasty Chicken Spaghetti on Mondays, how is Southwestern affiliated with the Methodist Church? And what does SU's affiliation with the UMC really mean? 

Southwestern began as a church-affiliated private university. The college is governed by a set of bylaws that are agreed upon by a board of trustees. This board of trustees is a "self-perpetuating board" as explained by current Southwestern Chaplain, Ron Swain. Historically, the board of trustees and chaplains were Methodist. The university presidents, up until President Jones, were ordained Methodist ministers. However Southwestern faculty, staff, and students come from a wide range of religious backgrounds.

Although Southwestern stems from a church background and still has Methodist donors and trustee members, SU administration has a unique approach to expressing this affiliation.

Ron Swain was recently welcomed back to Southwestern staff as university chaplain. Before him, Southwestern's chaplain was Dr. Beverly Jones who served in her position for 18 years. After her, the chaplain position became a "revolving door," before a 5 year period of absence as Swain described.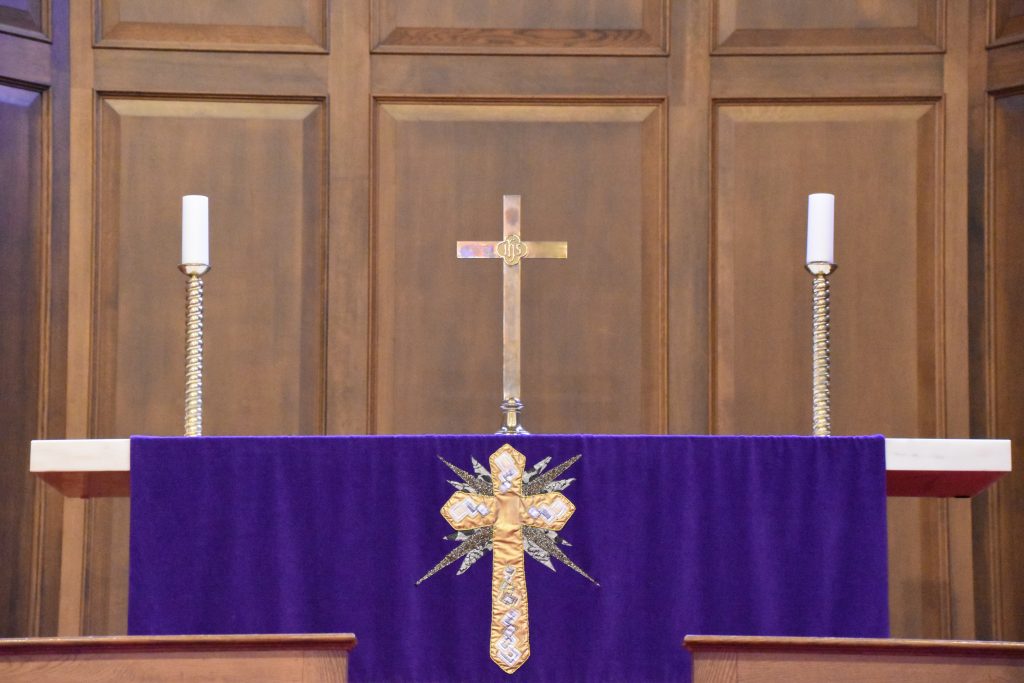 As campus chaplain, Swain is head of Southwestern's spiritual and religious life. The term, "chaplain," usually conjures images of a robed priest praying over sick people in the hospital, however, Swain's role is much more involved than that. While prayer is certainly a comfort Swain is happy to provide, he feels that his main responsibility as spiritual leader is to "walk alongside students, faculty, and staff on their own spiritual journey."

Although Southwestern is affiliated with the Methodist church, Swain seeks to connect students to a range of faith traditions. He networks with local religious leaders in a variety of spiritualities to connect students with whomever will best facilitate their spiritual growth whether they be Jewish, Catholic, Sikkh, Muslim, etc. He is most inspired by MLK's idea of a beloved community  and assays to bring together Southwestern students of all cultures and backgrounds. 

Despite the confusing google search that can paint Southwestern as a proselytizing University, a perusal of the campus website will show you that Southwestern is tolerant and encouraging of all religions and spiritualities; their acceptance extends to those who identify as Agnostic or Atheist as well. Southwestern is affiliated with the Methodist church, however it is not a Methodist school. Southwestern's approach to the study of Religion is universal rather than theological or mimicking that of seminary.