Panic! At the Sig House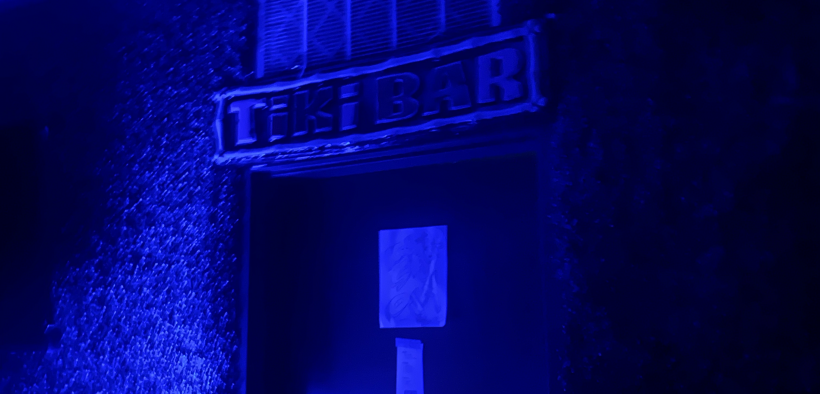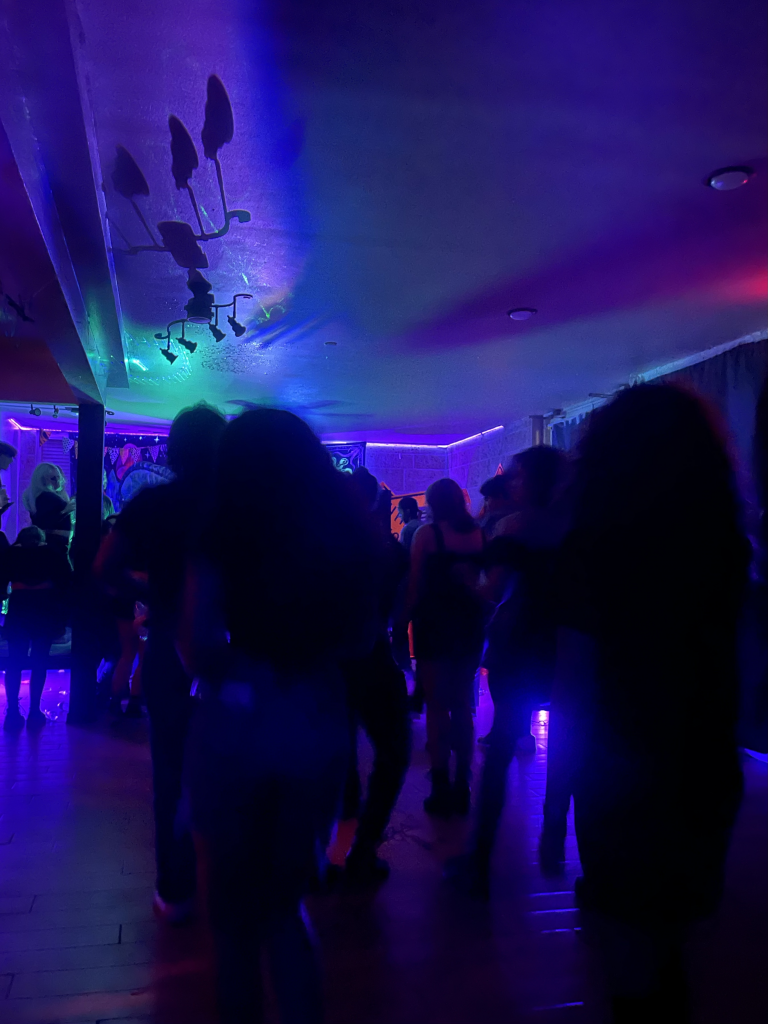 When "Cupid Shuffle" came on at Kappa Sig Emo night, I was a little confused at first. Then everyone huddled together on the dance floor, one mob stepping to the left, to the left, to the right, to the right, and for about four minutes, everything seemed to click into place.
It is fair to say that Sigma's soundtrack had something for everyone. "Fireball" by Pitbull played alongside "Thnks fr th Mmrs" by Fall Out Boy and there was a decent portion of the crowd getting down to both tracks. Some songs only resonated with the (current and former) goth girls, and believe me, I would know. I went to the frat with my non-SU friend and my roommate, and when "1985" by Bowling for Soup came on, the middle school era emo in all three of us suddenly and violently unleashed. The song was a throwback to more innocent times–to the years of our lives–roughly ages twelve to fifteen–when we would blare angsty "punk" music loud enough to give ourselves life-long hearing loss and wear band tees from artists who had lost their popularity by the time we discovered them.
The true "emo" songs had a polarizing effect on the crowd. Some people, like me and my friends, were jumping around, yell-singing, and losing ourselves in the nostalgia. But some people just didn't get it. The actual emo songs started to feel kind of like an inside joke, and the blank looks on the faces of some of the people in the crowd told me that not everyone was into it. At the end of the day, it didn't matter. Whether we were dancing to Soulja boy or some random pop-punk band from 2007, everyone was just having fun with it.
I'm still bummed that Sig never played "Gives you Hell" by AAR. But you take what you can get. Anyways, when is indie night happening?