It's Pumpkin Spice, Charlie Brown!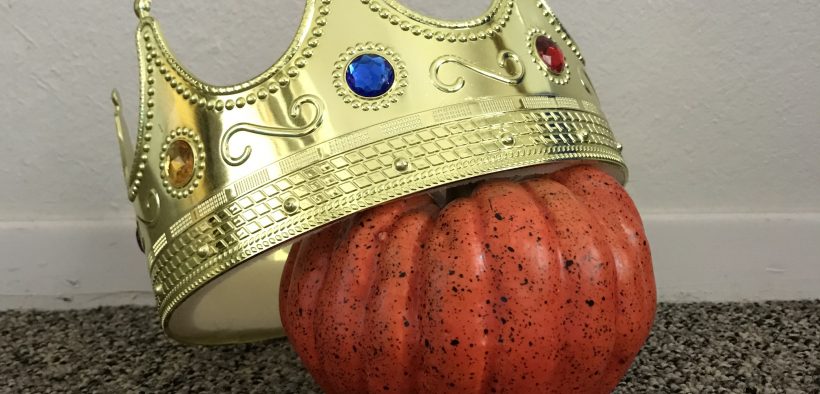 It's official, Pumpkin Spice Season has begun! Released on August 27, Starbucks' coveted latte is the deciding factor in distinguishing the transition from summer to fall. The delicious combination of pumpkin and spices invokes visions of cozy sweaters and falling leaves, even in the midst of the blistering end of summer heat. Starbucks has been slowly moving the release date of the Pumpkin Spice Latte earlier and earlier until it precedes the official start of fall by a whole month. 

The PSL is a contentious commodity, as a recent Washington Post article has shown us. If that didn't cement the PSL as a massive cultural phenomenon, its numerous appearances in early morning talk shows certainly would. Everyone has something to say about the sweet concoction.

"I'm really happy that the pumpkin products are back out," said Claire Misfeldt, a student at Southwestern. "Fall is my favorite season and this is the best way to kick it off".
While this certainly seems to be a popular opinion about Pumpkin Spice, not everyone agrees.

"I do love Pumpkin Spice, but I honestly think it's hyped up way too much," said another student "I mean it's good, but it's not the best thing ever".

So what is it about Pumpkin Spice that makes it such a controversial flavor? Maybe like Girl Scout cookies, it is the limited availability of the treat that makes the phenomena so beloved. Perhaps it is the enticing combination of pumpkin and cinnamon that calls back to the nostalgia for fall that is so strong in the United States.

Regardless of the controversy, Pumpkin Spice has returned and it is here for the season.