Active Minds: Changing the Conversation about Mental Health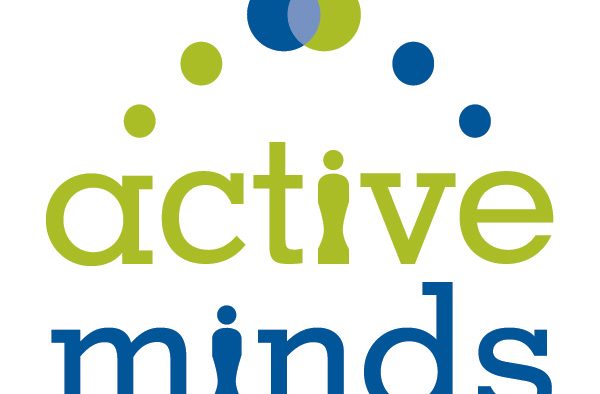 By: Aiden Steinle
Conversation brings about healing. That is the premise of Active Minds, a national organization oriented towards changing the dialogue about mental health. A chapter of Active Minds has been established at Southwestern this year.

"I wanted to create Active Minds as a safe place for people to open up with their experiences on mental health," chapter founder Christine Nguyen said. "Mental illness is a real thing for many people that are experiencing this right now."

Mental illness is a growing issue among college students. According to the National Association of Mental Illness (NAMI), suicide is the second most common cause of death in college. As this September is Suicide Awareness Month, a group that can bring this trend to light is critical.

"We need to talk more openly about mental health," Nguyen said. "It's a secret to many people, but once you open up a story about the issue, it can be so empowering that people would want to help."

There is certainly a stigma surrounding discussions of mental health. Often people don't know what constitutes a healthy mind or their preconceived notions of mental illnesses dispose them to judge sufferers harshly. In order to create a positive environment for everyone, people need to know what mental illness is and what it is not.

"The first step towards combating the stigma is educating people on the issues," Nguyen said. "The more informed you are, the more you can challenge people when stereotypes and misconceptions pop up."

Active Minds plans to increase awareness of mental health as well as spearhead educational efforts in order to combat unfair stereotypes. Here on the Southwestern campus, there are several events and activities planned. The National Day Without Stigma is on October 3. Other events include Stress Less Week, panel discussions, and Veteran mental health. The schedule is still being developed.

"I believe that Active Minds will impact the Southwestern community by empowering students to be the driving force to change the perception on mental health," Nguyen said. "I want to bring about the conversation of mental health by bringing understanding about what it is. And to do that, it starts with the community."

As a national group, Active Minds has been very effective at bringing about conversation and understanding of mental health. This is a very important issue to Nguyen.

"Personally, I had issues with mental health when I was younger. There were barely any people that supported me with what I was going through or they lacked the information to know what types of problems existed."

Change starts with you. In order to enact that change, it is important to realize that mental illness is real and happening all around us. Nguyen shared her advice on how to treat those with mental illness:

"See people as they are with empathy and compassion," Nguyen said. "They are human and they have struggles the way that everybody has struggles. So listen to their story and have an open ear to what they have to say. You may be surprised by how far they have come."

If you would like to get involved, the first meeting is this Thursday at 6:00 p.m. in Olin 222.