Aiming for the Green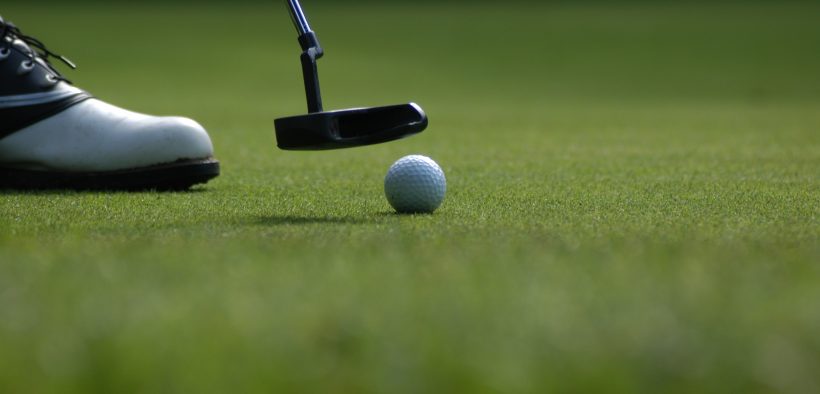 By: Andrew Kevin Pratt
In most sports, the team or person with the lowest score is the loser.
In golf, however, the goal is to aim low. The game of patience may look like an easy walk in the green country club plains, however it is far from it.
It takes patience, an understanding of the field, and endurance to carry a bunch of metal clubs around while standing in the heat all day.
One thing that Southwestern does well, though, is play golf. Both our men's and women's teams are consider one of the best in the conference.
The men have especially been on fire this season.
Currently, the Pirates are ranked #19 in the Nation according to the Division III Bushnell Golfweek Coaches Poll. This is the highest ranking of any team in the SCAC with Trinity following close behind Southwestern at #20.
As for other teams in Texas, the Pirates are below the likes of Concordia, UT-Tyler, and Mary Hardin-Baylor who are #10, #11, and #15, respectively.
The women, on the other hand, are not ranked in the polls. However, that has not stopped them from proving their ability.
Recently, the Lady Pirates took seventh at the Division III National Preview and scored a 14 place finish at the Jekyll Island Invitational, which was held March 18-20.
In the ladies pursuit for a conference title, Senior Bernice Leonard secured herself SCAC Golfer of the Week laurels for the week of Jekyll Island.
This was the second time this season she claimed that award.
The men have spread out their performances. They have consistently placed in the top 20 at major tournaments, such as Jekyll Island and the Golfweek Fall Invitational.
At the West Regional, held at the beginning of April at the Berry Creek Country Club, the Men finished 2 overall.
Throughout the season, two golfers have taken Golfer of the Week recognition.
Junior Andrew DeHannis claimed his after Jekyll Island.
Senior Cody Herbert took his after he won the Abilene Intercollegiate Tournament back in October.
The way both of these teams are playing is on par with the teams' performances in recent history.
As far as recent history goes, this is the first season with Coach Greg Sigler at helm.
Coach Sigler replaced former-coach Dan Ruyle at the beginning of this year.
Coach Ruyle stepped down after his wife accepted a job in North Carolina. He is currently a volunteer assistant at the University of North Carolina.
The goal for both teams is to make it to the National Championships. For the men, it would mean a plane ride to the Empire State to face the best in the nation.
For the women, it is just a quick trip East on US Highway 290 to the Memorial Park Golf Course in Houston, Texas.
Both teams are focusing on the SCAC Conference Tournament this upcoming Monday and Tuesday.
The tournament will be held at the Vaalar Creek Country Club in Blanco, Texas.