Austin Civic Orchestra Delivers Stellar Performance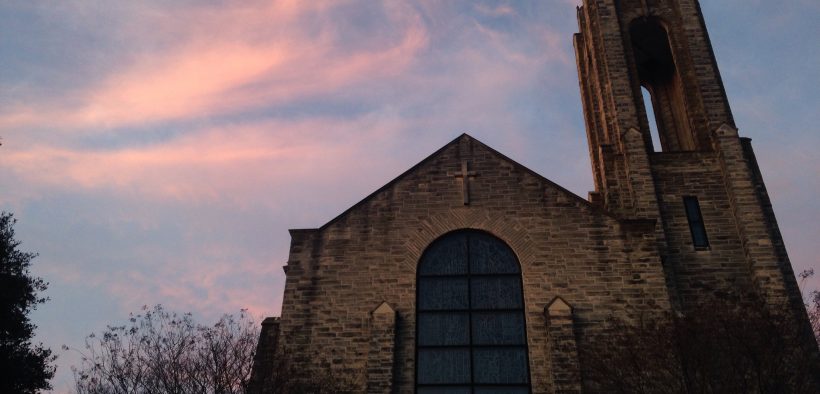 Photo by Madison Buechler
By Sherlyn Ong
The Austin Civic Orchestra's performance last weekend was stellar. The turnout was excellent as observed by the near full house that evening.
The orchestra began with Polka and Waltz from the opera "The Good Soldier Schweik" by Robert Kurka. It was indeed an excellent concert starter. It was a boisterous and happy piece that captured the audience with its speed and crisps sounds. The assistant conductor, Gus Sterneman, also did a wonderful job at conveying the excitement with his energetic conducting.
After the rest of the orchestra got on stage, they performed the Symphony of Songs by David Whitwell, who also personally conducted the orchestra. This piece was absolutely gorgeous accompanied by beautiful conducting as well. The piece presented warm swelling music that seems to just engulf an individual with comfort; if the music were visible, it would be akin to hot syrup. It was my favorite piece out of the whole concert.
Following this piece was Anthony Iannaccone's From Time to Time and Fantasias on Two Appalachian Folksongs. It was also when Dr. Ferrari finally appeared on stage. As Dr. Ferrari had previously mentioned, Iannaccone's music was more dissonant and discordant and this was definitely true. In all, this is a brilliant piece that seemed to tell a complex story. It was silent creeping-sounding music that came with explosions of emotion. It was rather funny that when the creeping-sounding music was playing, a woman entered the auditorium silently and sneakily behind me, which shocked me. It just goes to show how appropriate music can create an appropriate mood. The orchestra excelled in the various fortepiano moments as they were expertly led by Dr. Ferrari's precise conducting.
After the intermission, the orchestra performed the "Suite from the Firebird" by Igor Stravinsky. As the piece progressed, a tale was told without words. It was very similar to the Iannaccone piece, though this was more melodic. Stravinsky had composed this piece with a story in mind and I feel that he was very successful in narrating this story. After listening to it, I finally understood why this piece was chosen to be used in the Disney movie Fantasia. It was exciting yet touching all together, creating an excellent atmosphere.
Overall, the orchestra delivered an excellent performance and so did all the conductors and soloists. It was an entertaining two hours worth of music that seized and enchanted the audience. The orchestra was rewarded with a well-deserved standing ovation from the audience at the end of the performance.