Student Blogs About Life in New York During SNL Internship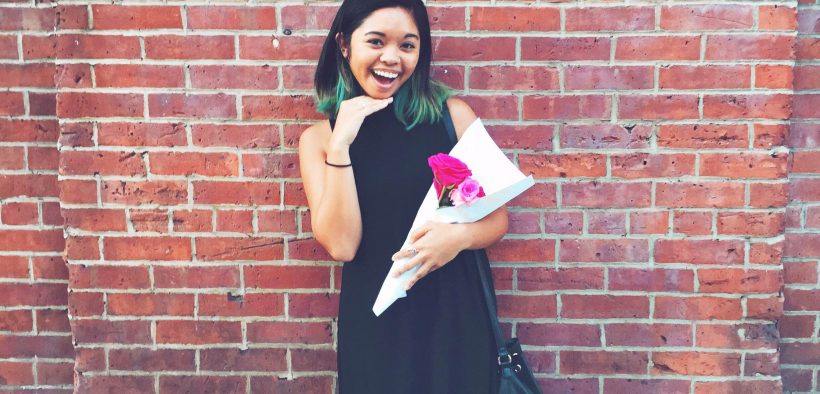 By: Gabby Supnet
"I didn't know the city at all, but I was so excited to be in New York I cried. I was so excited" –Greta Gerwig
My internship at SNL doesn't start until the 23rd, so I have a lot of free time to explore the city and it is amazing! I am obsessed with all of the food cuisines that are everywhere. It's actually kind of ridiculous how many different restaurants there is that offer a variety of cuisines. My bank account is hurting right now because I feel like I have to go to every restaurant I walk by, so I've been trying to take advantage of the free things this city has to offer! Last Saturday, I had the opportunity to attend some New York Fashion Week showcases- the most important one being Chanel. It was pretty surreal and I think that's partially because the Chanel showcase had male models serving cake and little coke bottles to the guests. Male models + food = day made? A few of the other students and I are going to try to get into a fashion show tonight, so fingers crossed that we can get in!
The New York Arts Program itself has been great! There are students from different schools going into different fields, so it's been neat learning where their internships are.
I've only been in New York for about two weeks, but I think Greta's quote accurately describes my experience so far. I cannot wait to see what the rest of this semester brings!