SGA Cleans Up Georgetown, Elects New President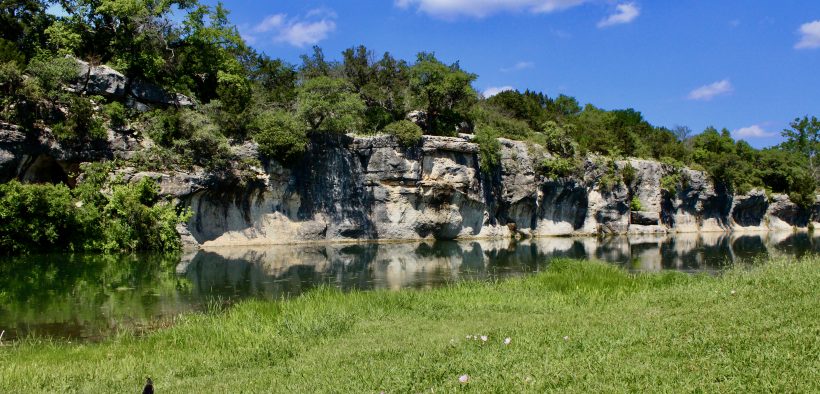 Rather than being a fool, the Student Government Association (SGA) decided to clean up the school. Southwestern's SGA hosted "Clean-Up Georgetown" on April 1st, 2023 —an event to collect trash around Georgetown including locations of Berry Springs, Blue Hole Park, Lake Georgetown, San Gabriel, and our campus. With snacks on hand and clear weather, the cleanup went smoothly from start to end. Organized by Historian and President-Elect Bryce Stiemert, about sixty students from SU volunteered to assist.
To organize this project, Bryce went about a year-long project, and, "After we came up with the idea we needed to lay the groundwork, so I met with Dr. Sarah Brackmann, SU's Senior Director of Integrative Community and Engaged Learning to better understand how to approach the event to optimize its impact. She suggested reaching out to the various community leaders in charge of the spots we wanted to volunteer at for guidance, which helped lay the groundwork for our direction. After the groundwork was laid, SGA exec[utive] worked with Lisa Dela Cruz to iron out all of the details, order all the supplies, and eventually market the event."
Bryce explained that the Blue Hole, San Gabriel Park, Lake Georgetown, Berry Springs Park, and on-campus trails were selected because of their importance "to SU students and the greater Georgetown community." The primary understanding of this importance is that "all of these spots offer a beautiful refuge from the stressful lives we live as students, so we wanted to ensure that the spots stay the way they are so future students can enjoy them the same way we do."
It was pretty impressive for a smaller campus like SU to get over 60 people out on a Saturday morning, Bryce explained that this "shows how much SU students care about our community. The experience was great and it seemed like the participants enjoyed volunteering. We were fortunate to host the event on a perfect Saturday morning so it was nice to get everyone out to enjoy the weather and each other's company while making such a positive impact."
Bryce intends to continue the event going forward. "I personally enjoyed the event and met a lot of amazing people and can, with the utmost confidence, say that SGA will host the event next year and hopefully make the event a springtime tradition," Bryce explained.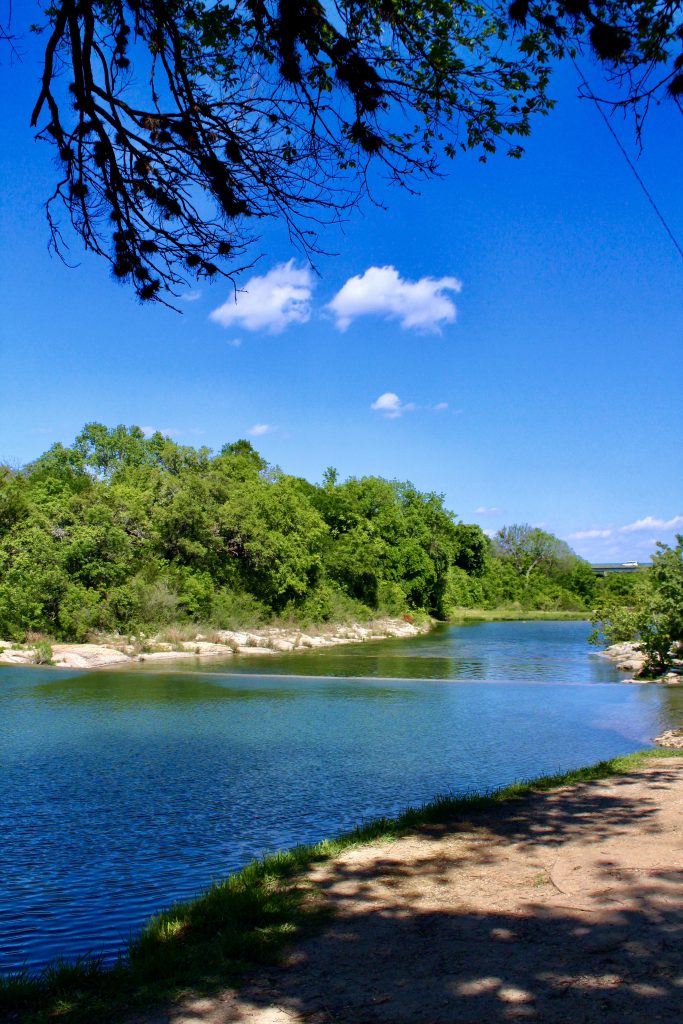 With plans for Cleanup Georgetown to happen again next year, Bryce prepares to be initiated as President of the SGA for next year. He runs unopposed as the successor to President Katya Piekarski.
Bryce explained that he feels honored to be the president-elect for SGA and that the organization has the opportunity to become a "key student organization next year that will serve SU in several ways."
As President, he intends to "double down on SGA being the voice of SU students." In so doing he plans for SGA members to assist in governance committees, provide assistance to student organizations for their events, and more.
He explained that he has, "a great group of dedicated people around me, so I'm not just being optimistic when I say that SGA is going to contribute to the quality of the SU experience next year."
With the increased presence of the Student Government Association in advocating for the student body, there is an expectation that more news about SGA will come in the future. The Megaphone intends to cover this news so that you may stay informed about these ongoings.