Golden Pirates to Create Women's Valorant Team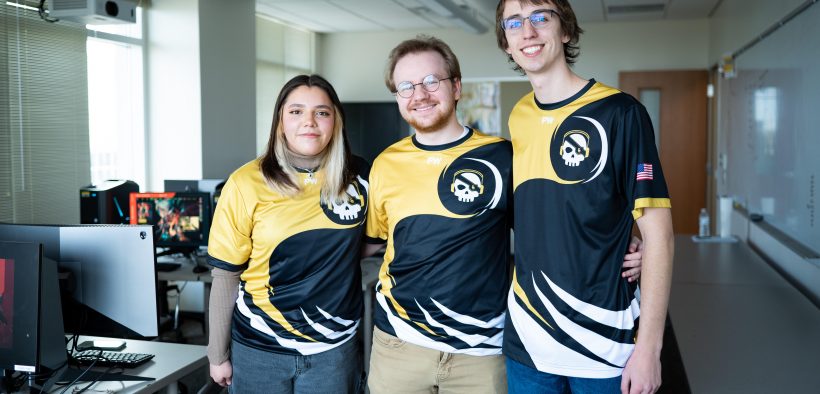 The SU Golden Pirates (SUGP), our campus' gaming and e-sports organization, announced that among their lineup of teams, there would soon be a women's Valorant team. While video games are not typically seen in a gendered light due to a de-emphasis on physical prowess, there still remains an environmental factor for players.
President of the SUGP, Jon Smart, told us that, "[The Golden Pirates] are very open and open-minded. Typically gaming is seen as a male-dominated space, but at any given moment you can see a mix of people, both men and women, which I think is a really beautiful thing."
He continued, "This semester we kicked off Fem Fridays. Prothro 360 is reserved every other Friday for women… I want to encourage them to hang out with us. We're also making a women-only Valorant team. This is because, Riot Games, isn't known for its welcoming community, and we want to provide women with a space without having to worry about sexism." He detailed that he has seen many sexist remarks in the online community toward women and wishes to counter this, "I've been on teams with some of my women friends and it happens more often than you think."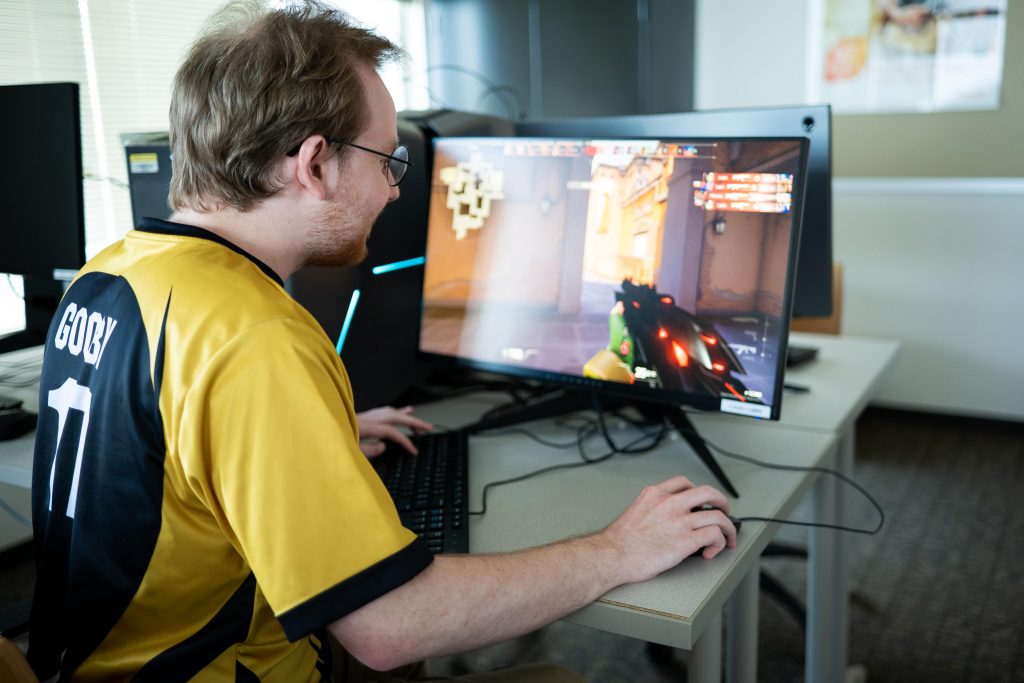 Key women within the Golden Pirates Valorant roster include Whitney Patria and Alexa Levario. Alexa currently is a crucial member of the Varsity Valorant team which is currently in-season, with live streams of the competitions via twitch.tv/gooby2moms on Mondays at 7:00 PM.
The various teams SUGP hosts will be heading to San Antonio in late March for the SCAC e-sports conference, where the competition will occur in a variety of games—Valorant, League of Legends, Rocket League, Apex Legends, and Smash Ultimate. Without the teamwork of all those involved here in the Southwestern University community, including the contributions made by women players, this level of competition would not be possible.