Southwestern In A Poem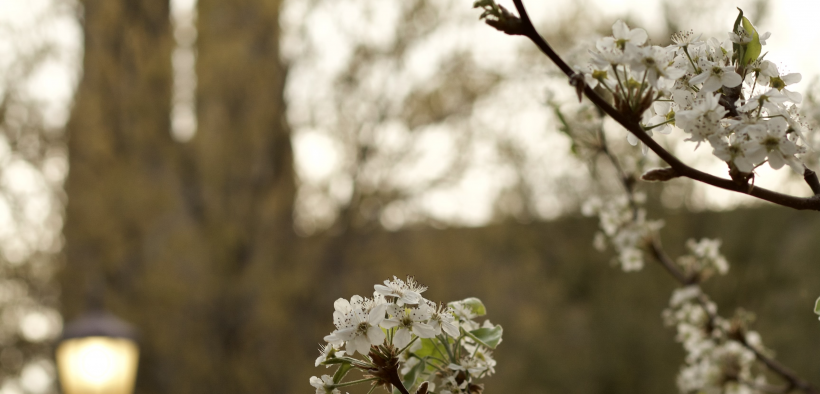 The greenery is so bright it's yellow. Like the sunlight can't make up its mind. On the clearest days, all that can be seen is gold. So pure in itself nothing that can taint its pricelessness.

Finals cloud the clearest days. But better times are ahead. Better days have happened.
Remember that.

Behind every silver smile. Every tired grimace. Every tear shed.
Is a sigh of relief.
Because, this is a safe space designed for growing people.

Heartbreaks may be plentiful,
However, joy often outweighs sorrow,
All-nighters and hangovers are laced with untimely nostalgia,
Remember that.
The night before– is never to be lived again.
The idyllic, yet miserable, present is fleeting.
If you don't see it now:
You'll see it once it's gone.

Here, dreams are maintained like a religious belief.
Now, faith eats doubt.
Now, fear is prevalent but recklessness rules… as questions of time tick by.

Anxiety is a mere shadow of itself,
On the darkest of days,
It barely creates a shadow.
Because help is there– I promise– all you have to do is ask.

All I can think of is how happy I am to be here. And how grateful I am to have gotten here.