Spring Break at Home?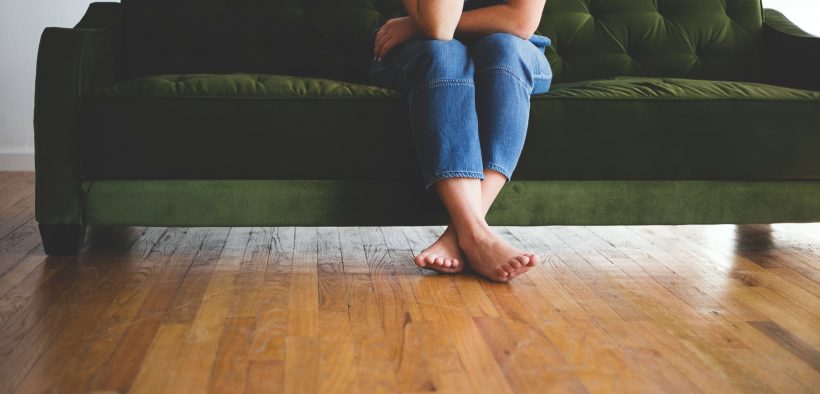 Spring Break provides a much needed time of rest for all students during the Spring semester. Many students go on vacation, volunteer or do other meaningful things. However, many don't realize that spending Spring Break at home is also a great choice.  
Throughout the semester, students lose a drastic amount of sleep due to their overwhelming schedules, which is why sleep is the most important thing to replenish during Spring Break. Henceforth, since homes are usually the most comfortable place to sleep, it would provide the most conducive environment to catch up on the ZZZs.
Your home is also where you have access to all the best indoor activities! You have reliable wifi in your own home and access to various streaming services such as Netflix and Hulu. In addition, all your gaming consoles are all probably at home. There are also high chances that you will have easy and reliable access to food. And if you are feeling sports, just remember that Wii Sports is an option!
And another highly important thing to note is that if you were overwhelmed by your schedule during the school year, why exhaust yourself with another endless schedule of adventuring? It is most definitely more important to rest up rather than venture all over. Staying at home will also be much cheaper than vacationing somewhere. In fact, all your living expenses will be covered by your family! Additionally, you can also save yourself from the researching and getting lost when you are in a foreign place. Much hassle can be easily saved!
In conclusion, having Spring Break at home should be the newest preferred way of spending your Spring Break. It is time to shun the conventional ways of going to beaches and doing meaningful things and time to start staying at home!
This article is a satire and does not reflect the opinions of the Megaphone.