Outdoor Activities in Georgetown & Austin: Just in Time for Spring!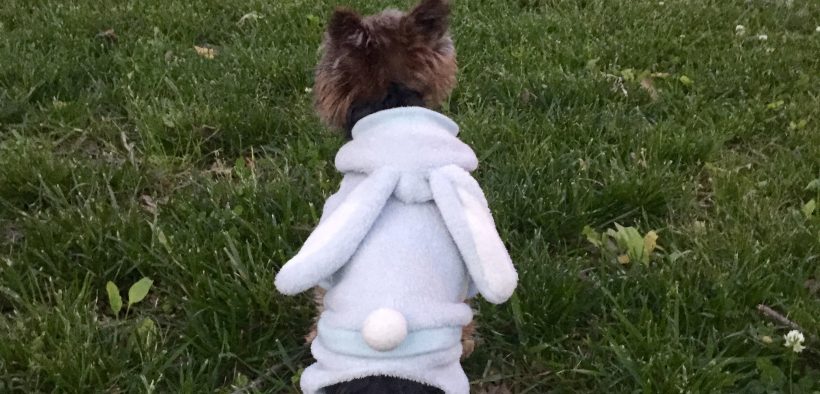 The weather was never really "cold", but now that it's officially spring, we are all expected to go outside. I've gathered some outdoorsy adventures for your friends and you to try out before the sweltering heat of summer suffocates us all.
First we have Hamilton Pool Reserve. Only an hour away from campus, Hamilton Pool is a beautiful water formation that was created naturally when the dome of an underground river caved in due to erosion. Currently there is no swimming allowed because of a safety review, but the website claims it will be back sometime this spring! They accept reservations, so call the park to set a date. That way, you will be sure to be admitted into the park.
Next is Barton Springs located in Zilker Park in Austin. This is an outdoor recreational swimming pool that is filled exclusively with water from nearby natural springs. No reservations are needed, but the water can be a bit cold, so make sure to pack some towels! Zilker park is also a great place to have a picnic and explore.
If you're looking for an adventure you can do almost anywhere, download the Geocaching app for Android or iPhone. Upon opening the app, you will be shown approximate locations of different geocaches (containers), their level of difficulty to find, and hints left by other users. When you find the box there are usually little notes or doo-dads inside. You can write down your name and exchange an item of your own for one inside the box.
A similar but less well-known outdoor game is letterboxing. Letterboxing has the same general structure; however, the players have a notebook of their own and a unique stamp (usually people carve their own). Instead of a box, there is a notebook and a stamp. After you find them, you take the stamp, put it in your notebook, then put your stamp in the Letterbox notebook. That way you left your mark on the Letterbox, and the Letterbox stamp provides you with a memory of a time and location.   
Adventure is less about the activity you do and more about the people you share it with. Be creative and remember, adventure is out there!