Social Media's Impact: Get your #hashtags Out!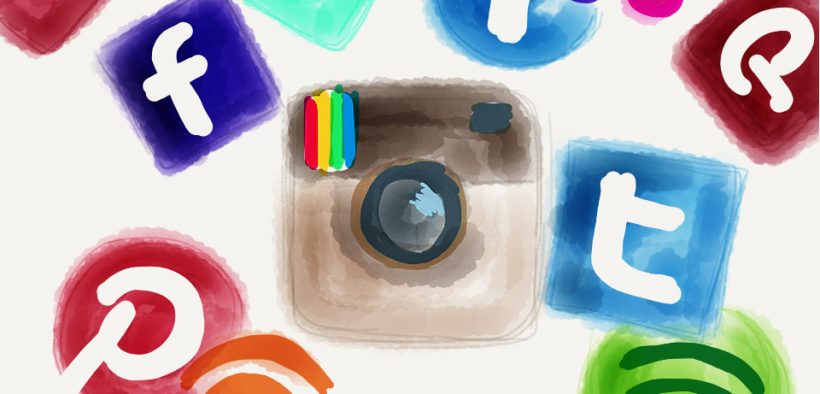 With the prevalence of social media, the people have been voicing their opinions and thoughts more. However, nowadays, these words are starting to spark action as well. Due to recent political shifts and turmoil, the citizens of the United States have used Twitter to voice their opinions and frustrations online.
One of the earlier instances of such Twitter outbursts was #BoycottHamilton. This hashtag was started by Trump and Pence supporters to defend the vice-president-elect, Mike Pence, who was booed while attending Hamilton, and addressed directly by the cast after the show. Trump was enraged and demanded that the cast apologize to Pence. Many Trump supporters expressed disgust and some also chose to relinquish their tickets, if they managed to get any. However, many talk show hosts and members of Hollywood poked fun at the absurdity of this boycott, considering that tickets to Hamilton were incredibly scarce.
After Trump passed the executive order banning refugees and immigrants from certain countries from entering the United States, a significantly more hard-hitting hashtag, #DeleteUber, was started. On Saturday, protests erupted at the Kennedy Airport and a union representing taxi drivers in New York City issued a statement that they would refuse to pick up passengers from that area from 6-7pm. After that announcement, Uber posted a message on Twitter stating that it turned off "surge pricing". However, many people thought that Uber was exploiting this turmoil and trying to capitalize on the taxi driver's strike. Uber responded that their actions were only made because they wanted to make sure rides were available without extra cost at a time of high demand. As a result of this hashtag, 200,000 people deleted their accounts and on the other hand, Lyft downloads skyrocketed.
Now, after Trump's inauguration, another hashtag, #BoycottNordstrom has been started. Nordstrom recently decided to drop Ivanka Trump's apparel brand. On Nordstrom's end, they said that they dropped the line due to poor sales. This is true in other retailers as well, including Sears, TJMaxx and Kmart who have either dropped product lines affiliated with the Trump family or downplayed their presence in stores. Ironically for Nordstrom, their shares rose 0.9% to 43.90 in the stock markets. Interestingly, the hashtag also began to morph to possess a different meaning when some Twitter users used it to demand that stores remove all Trump affiliated products. The hashtag ended up having two purposes instead.
In all, these hashtags go to show that social media has an increasingly large impact on the real world. Even though Tweets are virtual, their messages are real. In a way, tweets have empowered people to come together to fight for a cause. However, this also means that companies need to be increasingly careful about their decisions and their online presences, because nowadays, simple words that garner collective efforts can easily cause a company to suffer.