Gender Discrimination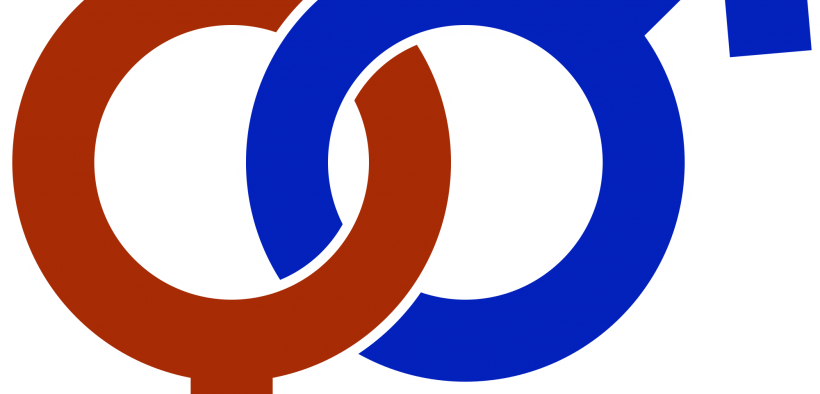 Sports have always been a favorite pastime for America and, due to the competitive aspects, athletics have always been one of the driving core cultural components of what it means to be an American. To be a supporter of athletics, whether that means that you're an athlete or maybe you like the view that comes with being up close and personal with the blood, sweat, and tears, being a part of this pastime means that you're probably somewhat aware of the gender discrepancy in the collegiate and professional athletics realm.
The Title IX, Education Amendment of 1972 states: "No person in the United States shall, on the basis of sex, be excluded from participation in, be denied the benefits of, or be subjected to discrimination under any education program or activity receiving Federal financial assistance." While this is true on the federal level, sometimes it is not so on the social level.
The division between men and women can be exemplified through the gap between the NBA and the WNBA. On television and in real life, the WNBA receives less attention than the NBA.
On average, the NCAA tournament attendance receives about 1,517 visitors per every Division 1 women's basketball game, and the men's ranges from 4,700 fans in attendance per game. The NCAA tournament attendance ranges from 5,708 visitors for the women's game in total and about 20,550 for mens.
The Equal Pay Act of 1963 stated that the salaries of men and women athletic coordinators must be equally tied to the profit that their respective program brings in. While it's obvious that these disparities are due to popularity and profit levels between male and female sports and not really with bias, there is still inequality between the two.
For example, Bonnie Henrickson, the women's basketball coach at the University of Kansas earned around $505,000 per year whereas the men's basketball coach at the same university earned almost close to $5 million.
Similarly, the Athletics Disclosure Act of 1994 further stated that colleges receiving federal funds should make all their gender equality information about their athletic programs publicly available.
Women's athletics are viewed as inferior to men's athletics due to various reasons. Maybe it's time to break that barrier and close the gap. However, to fully understand the gap between men and women in sports would require a comprehensive understanding of the differences between both genders and the way our culture and society anticipates and acts unconsciously promotes such inequality.