Volleyball Heads North in Hopes of a National Title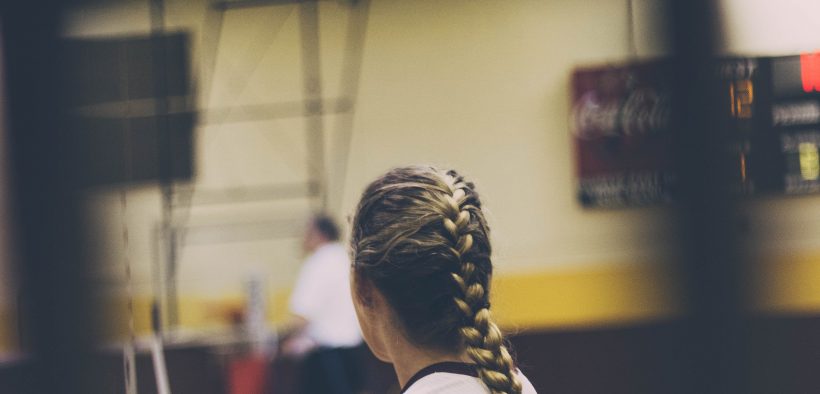 By: Andrew Kevin Pratt
The Southwestern University Volleyball team continues to excel this season.
This past weekend, the Pirates claimed the NCAA West Regional Championship title, after defeating host school, the University of Texas-Dallas, in a dramatic match that went the distance.
To get to the Regional Championship match, the Pirates had to play fairly well.
They opened up tournament play against the University of La Verne, an at-large tournament selection. After a brief scare, the Pirates were able to avoid a first round exit, defeating the Leopards 3-2.
The following day was the fourth rematch between Southern Collegiate Athletic Conference heavyweights, Colorado College and Southwestern. Although close to each other in the rankings, the Pirates easily handled the Tigers, winning in straight sets 3-0.
Finally, the Regional Tournament was closed off with a rematch of the late season match up between the Pirates and the UT-Dallas Comets.
The ladies started off strong, winning the first two sets. However, the Comets would not go quietly. They took the next two sets, sending the match into the final set.
In what could only be described as a clash of titans, the match went back and forth until finally, Southwestern took the final set, 15-13, in order to secure the title.
This marked the first time since moving to compete in the NCAA that the Volleyball team has made to the Elite 8.
Earlier this week, the team left Georgetown to Oshkosh, Wisconsin, in hopes of bringing back the first NCAA National Championship in school history.
Their challenger in this round is Tufts University, a team that is currently unranked with a 27-3 overall record.
Like Southwestern, the Jumbos lost in their Conference Title match, but were able battle through the region to claim their spot in final tournament.
The teams square off this Thursday at 5:30 p.m.
The Pirates' success this season has prompted plenty of necessary praise.
Earlier this week, senior Nikki Welch and junior Kate Mitchell were named to the American Volleyball Coaches Association (AVCA) All-American Second Team and Honorable Mention lists, respectively. This is the second time Welch has earned All-American status, as she was an Honorable Mention pick last season.
The ladies conclude this historic season this weekend, regardless of a win or loss. While another trophy would be adored by all, it is safe to say that this team has solidified their place in Southwestern Athletic History, right next to the 1981 team that finished second in the NAIA Tournament.