A Recap on Suicide Awarness Month and Prevention Efforts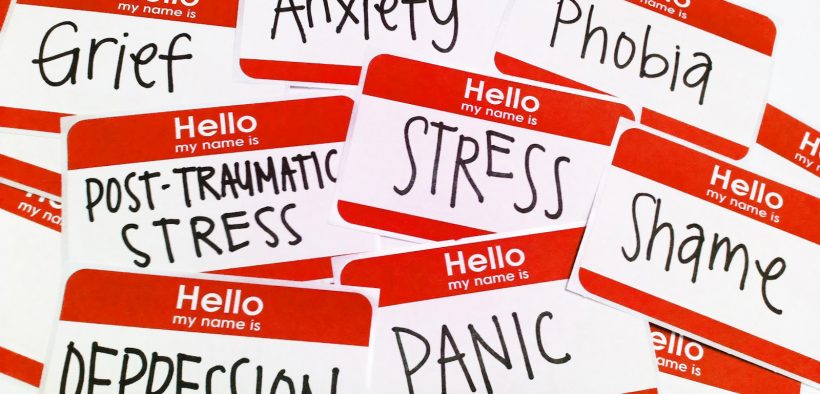 Southwestern University takes the health of its students, both physical and mental, very seriously. This can be seen through the easy-to-access counseling center, the therapy dogs every Wednesday, the coloring tables, and the various student organisations dedicated to the well being of the class body. Because of these many health initiatives it comes as no surprise that Southwestern is taking part in the National Suicide Awareness Month.
Throughout September many groups from across the nation dedicate their time to increasing the awareness of suicide and educating people on what they can do to help prevent it. College campuses make flyers, organize events and guest speakers; cities have walks and workshops; and private organizations fundraise, promote conversation, and create new resources. Some events related to this month even occur worldwide. September 10 is the World Suicide Prevention day, and this year many people across nations took part in lighting candles in their windows. This action was intended to show support for survivors of suicide, or remembrance of those lost to it.
Southwestern, as mentioned before, has been taking part in this month of awareness raising. Many students will remember the distribution of the Suicide Awareness and Prevention ribbons at the beginning of the month, as well as the many posters that were spread throughout campus. The counseling center and SUPD spent time tabling and handing out information on "How to be a lifesaver". The counseling center has also been working with the student organisation Active Minds to start a campaign for addressing the stigma surrounding suicide and mental illness.
"We had clubbing tables that went around the past two weeks just to let people know that we're there for them. Personally, this is one of my favorite awareness months to do because I am a suicide survivor myself. I recently handed out yellow ribbons this month to some of the Psychology classes to help remind students that this problem exists to college students," said Nguyen, the Active Minds President.
Southwestern is also making heavy use of a suicide prevention training program called Question, Persuade, Refer (QPR), and has already hosted two training sessions. There's also a bystander intervention workshop to be done in the future."This workshop currently covers mental health/suicide awareness and how to intervene in situations where your peers may be suicidal. This covers the signs of suicide, how to talk to someone who is thinking of suicide, and what skills and resources you need to know to help. This program was held 4 times this past spring semester and we hope to continue holding this program in the future. This program also covers how to intervene and what to do with Sexual Assault and Alcohol/Drug related emergencies and situations," said Ms. Becerra.
One anticipated development among counseling services for this month however is probably the video put up on the counseling website. The response has so far been overwhelming, exceeding what was expected. Over a thousand views were recorded within a few days of posting.
"The … video is gaining so many views is really starting this year off on the right track! We want to continue to keep the momentum of the video and keep the conversation going throughout the year with the mental health de-stigma campaign," said Ms. Becerra. The video can be found on the school's health education page, or by searching SU Suicide Prevention Video on youtube.
For students looking to get more involved with this issue, Ms. Becerra offers this advice,"Host a QPR Training for your student organization or get a bunch of student organizations together for a QPR training session. With more knowledge and training about Suicide, you could possibly save a life in the future. Knowledge really is power, and we hope to support the students by getting resources out there, hosting trainings, and helping with student led events. We will do all that we can to help, so if a student wants to get involved, the first step could be to reach out the counseling center. " As always, education remains one of the best ways to make a difference, so students are invited to continue seeking knowledge and change beyond September.