Science Conference Winners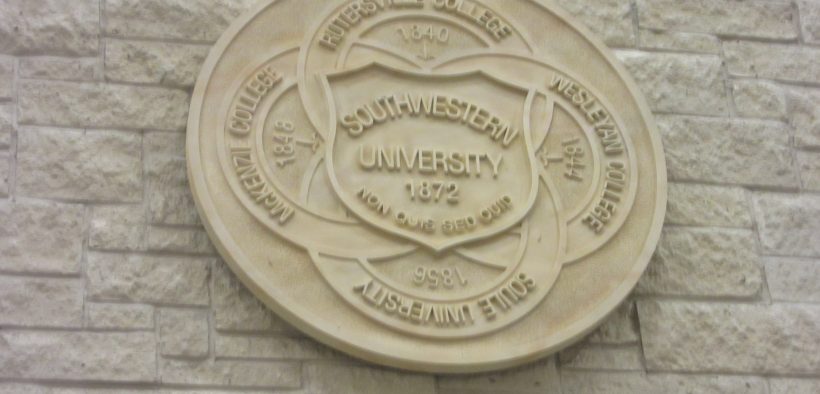 By: Natalie DeCesare
Students received awards for research at the annual Texas Academy of Science (TAS) conference held in Junction, Texas. Thirteen students under the guidance of Dr.Romi Burks represented Southwestern University in biochemistry, conservation science, and freshwater science.
"Colleagues and I presented posters and had the opportunity to discuss our research with undergraduate, graduate, and professional scholars alike. These conversations lead to research ideas that we may have otherwise overlooked," presenter Carissa Bishop said.
Bishop attended the past two TAS conferences and notes that her freshwater science presentation required a considerable amount of time, beginning in the fall, to conduct her research. She won best poster in freshwater science and walked away with new ideas to implement back on campus.
  Other winners include Sam Guess for oral presentation in conservation science, and Maxime Boneza for best poster in biochemistry and best overall speaker for poster presentations.