Georgetown Goes Green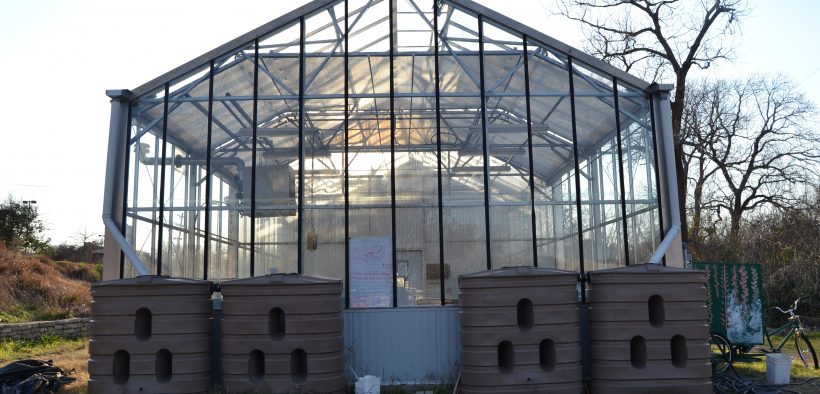 By: Bobby Meyer
In March of 2015, city officials reached an agreement to supply Georgetown with 100% wind and solar energy starting in 2017. The agreement makes Georgetown the first city in Texas to be solely powered by renewable energy and one of the largest municipalities in the country to do so.
The agreement, active since March 2015, provides Georgetown with 150 megawatts of solar power from a solar plant in West Texas. This comes in addition to a 144 megawatt wind power agreement from 2014 which supplies Georgetown with electricity from a wind farm in the Texas Panhandle. According to Georgetown officials, these two contracts will supply all of the city's power, meaning the city's power grid will no longer be dependent on fossil fuels.
Georgetown's mayor Dale Ross cited financial concerns as the reason for switching to renewable energy, with wind and solar being the most cost effective and stable option. City Utility Manager Jim Briggs spoke of resistance to the switch from Georgetown's conservative constituency. Still, the city has attracted positive attention from the media and environmentalists for its conversion to renewable energy, which it has embraced. The city's official website cites water conservation and reduced pollution alongside security from spikes in fuel prices as the benefits of its renewable energy contracts.
Southwestern's Assistant Professor of Environmental Studies Joshua Long praised the power agreements for the amount of water conserved by switching from fossil fuels to solar and wind. Long cited the 157 billion gallons of water used by Texas power plants each year and the 3.5 to 6 million gallons of water used by each oil well as strains on Texas's water supply which the use of renewable energy sources will reduce.