Green Fund Application Open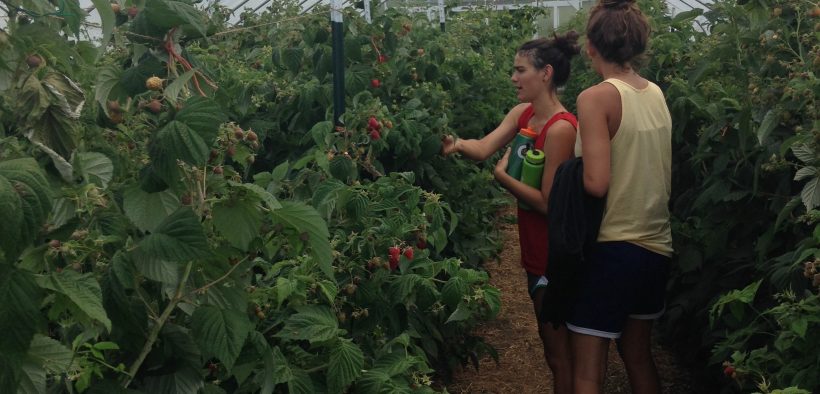 By: Natalie DeCesare
Last semester, the Sustainability Committee approved eight student­led projects to receive support from the Green Fund. While implementation of these projects continue, students can submit fall project ideas until March 4th at 5pm using the pre­application on Southwestern's website.
"Green Fund applications are open to almost any project you can think of. The best projects support ongoing sustainability initiatives on campus," Associate Director of University Relations Taylor Kidd said. "The only thing we don't fund is travel to off campus conferences. Be creative."
Past projects targeted a variety of high­impact sustainability goals. Students do not have to be environmental studies majors to submit ideas. Any student passionate about an educational environmental idea is encouraged to apply.
"The Sustainability Committee wants to support any project that makes Southwestern a more sustainable campus. In the fall we awarded grants to a wide variety of projects. We supported campus recycling, water bottle refill stations, a project at the campus garden, and several more," Kidd said.
Around $8,000 was awarded last semester from the Green Fund, funding small and large projects alike. This money comes from students' tuition and is solely used for sustainable projects. The committee will help students manage their project budget if approved to ensure all ideas have the greatest impact possible.
"There is no limit other than the funds available. That amount varies by funding cycle. Don't let money get in the way of your vision­­turn in a budget and we will work with you," Kidd said.
Funded projects will also receive visibility on campus and within the community. Through the Green Fund, students have the chance to directly effect their environment to reflect to sustainability values of Southwestern.
"Besides making our campus "greener," these projects can help Southwestern's rankings in national college rankings, can make our community healthier, and can garner far­reaching visibility for our community. It's a win for the earth and for Southwestern," Kidd said.
Students can find more information and the pre­application at southwestern.edu/sustainability.