Alumni Directory Launched: A New Networking Resource for Students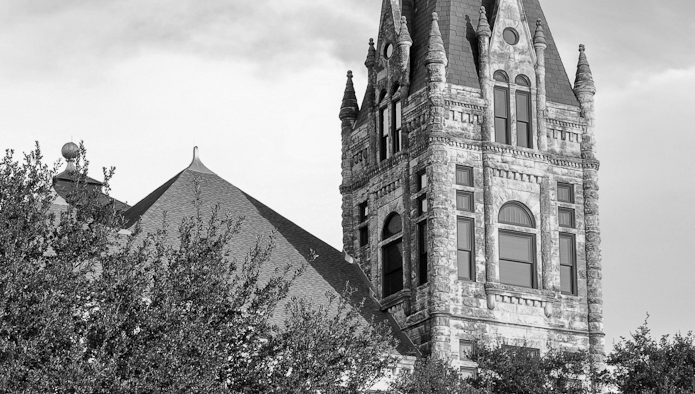 By Natalie DeCesare
The updated Alumni Directory provides students direct access to hundreds of alumni and networking possibilities. Located on the Alumni page of Southwestern's website, the directory easily navigates search preferences to best match a student's interest.
Southwestern ranks among few universities that offer complete connection to alumni as an investment in students' professional development.
"The directory is a great example of the  lifelong connection students will have to SU. The sooner that network is formed, the more quickly students will feel part of the Alumni community," Associate Vice President for Alumni and Parents Megan Frisque said.
With over 1200 updates from alumni, students can filter their search based on major, occupation, company, location, and student organization. Another feature,  "Career Mentor" shows all alumni especially interested in networking with students. This may include talking about their career, giving advice on graduate schools, or suggesting jobs and internships.
"Southwestern cares about personal relationships. We see this is student-faculty relations, small class sizes, and student organization leadership. The directory will facilitate these connections," Frisque said.
In the near future, the Alumni Office hopes to highlight some of the student-alumni connections formed through the directory. To this end, a mentoring program available to current sophomores will begin next school year. Fifty juniors will receive a mentor whom they will have monthly meetups to establish possible career paths and contacts. As seniors these students can reach out to their mentors for further networking and job opportunities.
"We've had really positive feedback from the administration," Frisque said, "Alumni are excited to connect with students and other alumni, no matter the class year."
To estimate the size of such a network, a search for alumni in Austin brings up 1,909 results. Of these, 6o alumni offer their support as Career Mentors. Each offers a learning opportunity for students to interact with those who can help their education.
Any student or organization can request a viewing of the Alumni Directory, and it will continue to receive updates to maintain the most accurate information.