SxSW Performance Review: The Heartfelt Tobias Jesso Jr.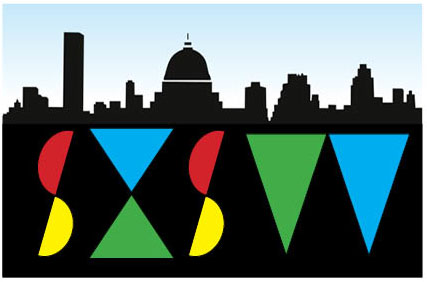 By Emily Booher
Tobias Jesso Jr. is an emerging singer from Canada who has stolen the hearts and souls of some of the biggest producers of the music industry. An unlikely guitarist from LA turned ballad songwriter after a nasty breakup, he is quickly becoming a Randy Newman of his generation.
His catchy 70's vibe tunes off of his newly released record "Goon" are instant classics, and his relatable lyrics like "Don't you hate it when you mess up with a friend?" make him someone to whom anyone can relate.
With such budding talent at almost 30 years old, it is no question that Jesso would be headlining his own South by Southwest 2015 show and at one of the most unlikely of venues too—downtown's Central Presbyterian Church.
The serenity of the sanctuary had even the grimiest of rockers sitting politely in their pew, almost as if something divine could occur at any moment. The chaos of 6th Street was washed away almost as if it existed in another world. A quiet hum was filling the room as concertgoers continued to file in. Little did the audience know that they were in fact about to see some of the most genuine music to come out of 2015 thus far.
Jesso sat simply and nonchalantly at the piano, almost as if everyone was about to witness a 5th grade piano recital. And it was just that—simple. His warm voice, soul touching lyrics and straightforward piano chords brought the listener right to the heart of the matter.  All of his cards were on the table in every song he sang.
What makes Jesso so refreshing is his guy-next-door kind attitude. He had to start his third number "True Love" five times only to get it right when a listener sitting up front handed him his own lyrics on their phone. Grinning sheepishly, he commented to the audience, "If I was at this show, I'd want my money back," reminding us that no one is perfect, not even the most talented of musician.
The blunder made him all the more enticing as it was apparent that even the mistakes were as charming as the man himself. His heartbreaking ballads rang out like a chorus of bells that night and touched the souls of each member of the audience.
It was a setlist that had each person in the room, even unknowing fans, singing along to instant hits like  "How Could You Babe" as if they'd known it by heart all along. If there's one thing for certain, and one thing only, it's that Jesso is bringing a little soul back into the music world.