Who's Better: Dwayne Johnson or The Rock?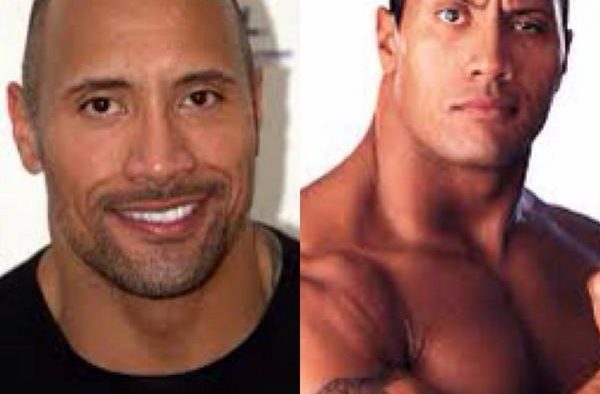 By: Anna Krolikowski
It's an age old argument almost as old as the two men themselves: Is Dwayne Johnson really better than The Rock?
The debate is complicated by the similarities between the two. Both actors, formerly professional wrestlers, they have respectable careers and have both risen to become extremely successful. However, The Rock has finally pulled ahead in the game despite often being dismissed as a typecast "family movie actor".
While Dwayne Johnson's impressive performance in movies such as Fast & Furious 6 and San Andreas often cause him to be seen as the more "professional" actor, The Rock steals everyone's hearts with his roles in heartwarming family films. As early as 2009 The Rock was acting in Race to Witch Mountain, a Disney film that emphasizes self-confidence and belief in destiny. Other family films he has starred in are The Game Plan, Tooth Fairy, and more recently, the very successful Disney princess film Moana. In this movie, The Rock even managed to sneak in a lighthearted tease at his doppleganger Dwayne Johnson, as his character declares that he can "do anything but swim", indicating that he himself can do anything but swim because he is "the Rock".
However, The Rock doesn't just outshine Dwayne Johnson onstage. While Johnson has been careful to maintain a professional persona outside of his movies, The Rock has gone even farther to connect with his fans. He recently reached out to a young fan suffering from a life threatening illness.
"You are stronger than I will ever be," The Rock declared over a video, choking up as he delivered the message. "You inspire every single person around you right now."
Therefore, while Dwayne Johnson is a respectable actor and probably a superior swimmer, it is The Rock that wins the battle for the public's heart in the biggest and most unexpected ways.