SU Celebrates Black History Month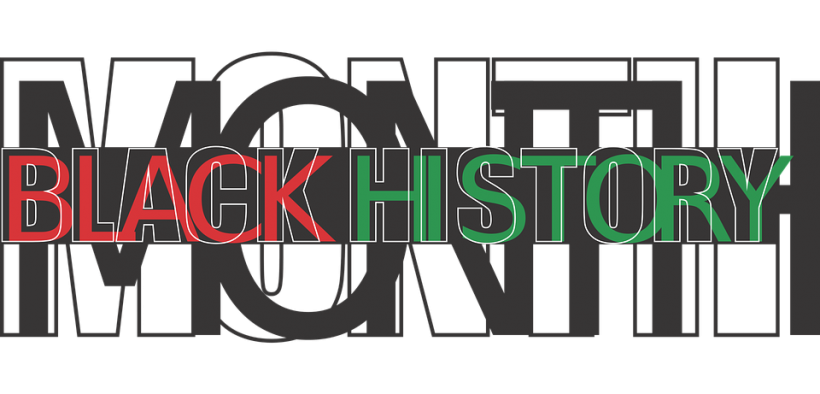 Take a trip to the library. Venture to the second floor. Heading straight from either the stairs or the elevator you will find a hallway that is no longer just a hallway. It is a window into how "the other half lives". Here is the Upshaws of County Line: Freedom Colonies Exhibit. It is a gallery of photographs taken by author/photographer Richard Orton that captures the lives of a black family across generations. It is also one of the events being held at Southwestern celebrating Black History Month. Events are being held all throughout the month of February across campus.
The Upshaw exhibit focuses on the lives of Black Americans in County Line, a freedom colony established outside the bounds of the Jim Crow South. Orton's photographs focus on the black experience beyond the familiar narrative of racial oppression.
E.B.O.N.Y. is hosting a movie night every Wednesday night at 7:30 p.m. on the second-floor of Prothro. These showings will be a potpourri of films and television shows featuring African-American lives. E.B.O.N.Y. hopes to both take a break from the stress of college life and investigate the way in which black history and culture is portrayed in today's media.
On Tuesday, February 28, 2017 at 5:00 p.m. there is a Sending Home Ceremony for former slaves on the academic mall, hosted by SU Philosophy, EMPIRE, and E.B.O.N.Y. This ceremony draws from a cultural legacy within the black community in which the lives of the dead are honored and their spirits are allowed to move on. In this celebration, we, as a community, hope to acknowledge the often overlooked narrative of slavery and oppression present in Georgetown's history.
These events are open to everyone. They are meant to engage the community and allow everyone to experience the history of Black culture. Black History month is meant to encourage such engagement. These events are only a starting point. They prompt us, as a community, to go further and think deeper about the way the African-American culture has and continues to impact us all. And so in honor of this month, take a trip and experience Black history.