Movies To Look Forward To In March 2016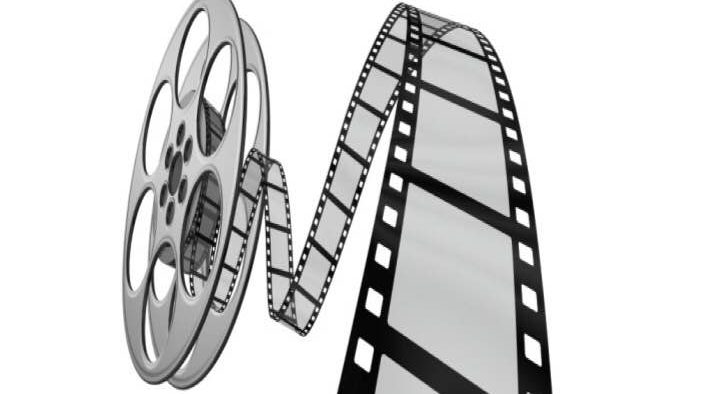 By: Sarah Surgeoner
Zootopia (March 4)
The latest Disney animated movie takes place within the animal filled metropolis and follows the unlikely law enforcement duo of the fast paced rabbit, Judy Hopps (Ginnifer Goodwin), and the laidback fox, Nick Wilde (Jason Bateman). The pair must work together to get to the bottom of an important case while dealing with unique challenges including someone framing Wilde for a terrible crime.
London has Fallen (March 4)
In this sequel to 2013's "Olympus has Fallen," Secret Service Agent Mike Banning (Gerard Butler) must work with an MI-6 operative (Charlotte Riley) in order to stop a disastrous terrorist attack that would result in multiple assassinations of world leaders, including the President and Vice President of the United States (Aaron Eckhart, Morgan Freeman), and the destruction of historic monuments around London.
Whiskey Tango Foxtrot (March 4)
This tongue-in-cheek titled film follows reporter Kim Baker (Tina Fey) through the most "WTF" moments of her life. Looking for something more, Baker accepts an assignment in the middle of a war zone in Afghanistan. Thrust into an overwhelming situation with fellow journalists Iain MacKelpie (Martin Freeman) and Tanya Vanderpoel (Margot Robbie), Baker finds strength she didn't know she had.
10 Cloverfield Lane (March 11)
After waking up from a car accident, Michelle (Mary Elizabeth Winstead) finds herself locked in an underground shelter with two men (John Goodman, John Gallagher Jr.) who say they saved her from a world made chemically uninhabitable. This suspenseful movie focuses on the horrifying truth that is slowly revealed.