Amazing Adventures in Austin Over Spring Break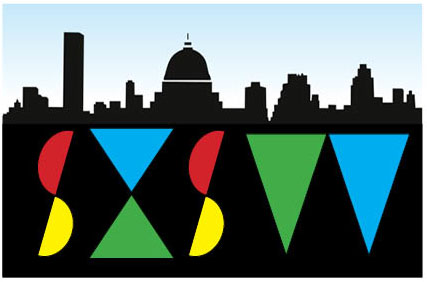 By: Willow Riscar
As the weather begins to become more akin to spring, one might wonders what to do that is in any way beneficial or productive during Spring Break. Have no fear, the Austin Events Spring Break Guide 2016 is here!
To start things off, why not explore the popular event that draws thousands of people to Austin every year? SXSW, or South by Southwest, is an annual music, film, and interactive conference and festival taking place March 10-20. It's definitely an experience, but just make sure if you do attend to take precautions against the hectic crowds. A variety of events will be taking place, includings presentations and panels discussing upcoming technological advances, keynote speakers and a plethora of independent films, and live entertainment from some of the biggest names on the charts.
Big crowds and thousands of screaming Austinites not your forte? Think about attending the Saint Patrick's Day festival on March 17. This event is family-friendly, so come out and watch some traditional Irish dance, or perhaps just enjoy the special Saint Paddy's Day Irish menu.
Another exciting thing to do in Austin during Spring Break is watch hot air balloons take off over Horseshoe Bay. Every year, more than 20 hot air balloons from all across the country will float through the sky. You can also try a tethered balloon ride, listen to local live music, and watch the balloons glow in the dark as the evening progresses.
For all you comic book lovers, Guzu Gallery: Frame That Toon, located next door to Austin Books & Comics, will have an exhibit March 11-28 featuring artwork from more than 25 artists. The theme is past and present cartoons, which should bring up a bit of nostalgia.
All of these events can be researched, their websites and phone numbers are online, and all of them are among Austin's most popular features. So enjoy your spring break and remember to make it memorable!