SU Organizations to Host Georgetown Climate March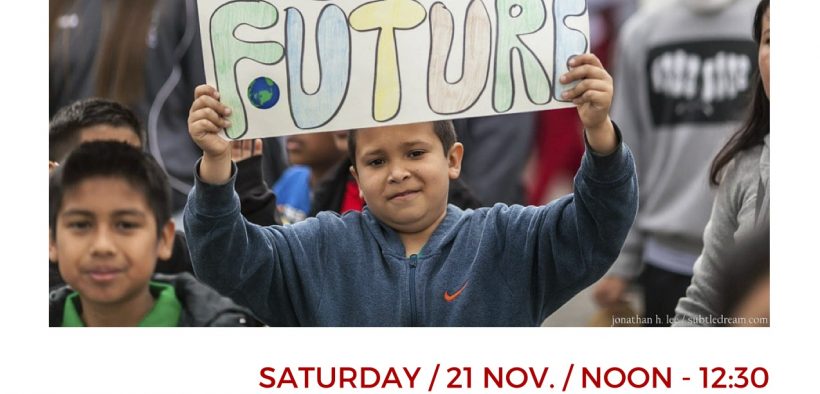 SU students will participate in a climate march to raise awareness of the upcoming Paris Climate Summit on Saturday.
The march will be around the Georgetown square from 12-12:30 pm. It will be held in conjunction with other marches around the world that will occur on November 28 and 29.
This march will be hosted by the Environment Studies Program Committee, College Democrats, and Students for Environmental Activism and Knowledge. (SEAK)
The hosting groups have said that there will be no chanting, no loud speakers, and they will not disrupt traffic or shoppers.
"Southwestern students as well as Georgetown community members are welcome to participate and stand for this extremely relevant and important cause," SEAK member Liz Akasamit said.