Bystander Intervention Seminar to be Hosted on November 14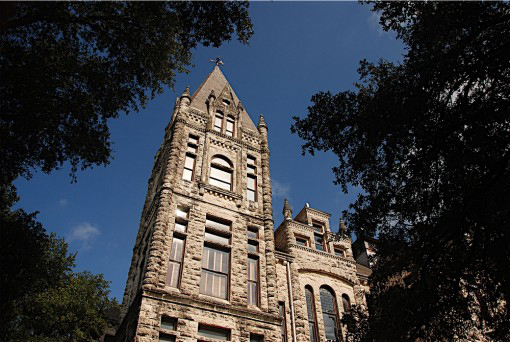 The Division of Student Life and the Student Government Association will host a ½ day Bystander Intervention Seminar on Saturday November 14 from 10:30am to 3:00pm.
This event marks the initiation of Southwestern's new Bystander Intervention Training Initiative.  At the seminar students will learn and practice the leadership skills associated with bystander intervention strategies.  All students who complete the training will receive a certificate, and will be prepared to train peers in their respective student organizations.
SU alumna, Catherine Baggett will present at the seminar. Baggett is currently working at the Center for Addiction and Recovery Studies at UT Arlington.  Previous to that she worked for the UT Arlington Relationship Violence and Sexual Assault Prevention Program doing Bystander Intervention trainings and prevention presentations for UTA's Peer Educators and greater community.  Baggett is currently completing her Master's in Social Work.
Lunch will be provided at the event. To register, please visit the Student Government Association Facebook page.  For more information contact Charlene Buckley at the Office of Student Life.