What to Bring to Weekend Two of ACL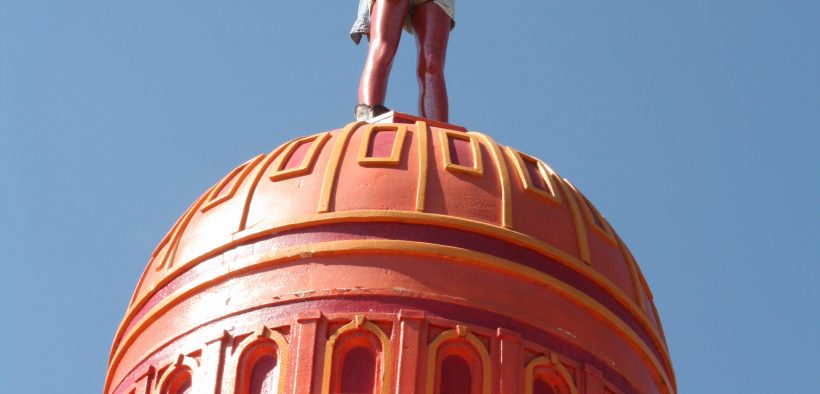 By: Jayden Beatty and Michelle Hershberger
Refillable Water Bottle: It's incredibly important to stay hydrated. Several people pass out every year from the heat and dehydration and you do not want to be that person. The weather is hot and being in such close quarters with other humans as you fight for a good spot in the crowd makes you even hotter. The ACL team has been kind enough to include CamelBak water refilling stations throughout the park where you can get fresh and filtered water. If you don't have your one, you can buy an official ACL CamelBak water bottle.
Cash or credit card: All of the art and food vendors only accept cash so have plenty of money with you to purchase souvenirs and food. The festival also has ACL Cashless for those who don't want to carry large amounts of cash. The program allows festival-goers to register their wristband with a credit card then pay for food and merchandise with the swipe of their wrist.
Umbrella: The sun gets glaringly hot in the middle of the day so to avoid heat induced misery, an umbrella is a simple way to create your own shade. All of the shaded areas will be jam packed with people all day every day of the festival so finding a spot is next to impossible. Bringing an umbrella allows you to pick any open spot throughout the park or camp out in front of a stage while bringing some shade with you.
Light blanket or tapestry: An outdoor festival means lots of bugs, itchy grass, and sitting on the hard ground. A blanket will bring you a great deal of comfort as you are your friends take a break from dancing to sit down.
Sunscreen: The sun doesn't play any games and will burn you to a crisp. To avoid wanting to rip your own skin off due to a painful sunburn bring sunscreen and apply it several times throughout the day. The lobster look is not festival appropriate so go with a high SPF count.
Flag: One of cool part of ACL is seeing the creative flags people bring so their group of friends can stay together. Our favorites from weekend one included a blown up photo of Jack Nicholson from a scene in The Shining wearing a flower crown and a picture of Ron Swanson from Parks and Recreation saying "Ron likes your style." If you are attending ACL with a group of friends, consider coming up with a fun and creative flag to bring with you.