Men's Basketball Prepares for Conference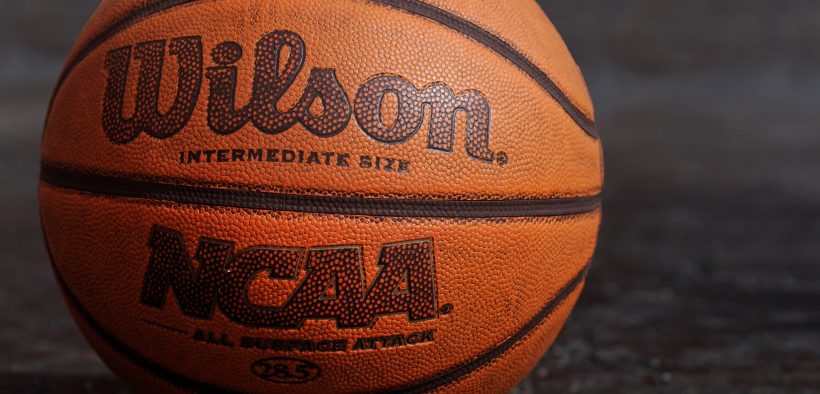 By Justin Pelt
After a devastating loss at the hands of Texas Lutheran University last Friday to end the conference season, the Southwestern Pirates Men's Basketball team came back to handily defeat the University of California Santa Cruz the following afternoon.
The victory last Saturday ended a three-game losing streak that plagued the Pirates during the end of conference play. That is all the Pirates need as the look towards the post season.
This was a season of successes for the Pirates. The team was able to post a 14-10 overall record with an 8-6 conference record.
This accomplishment is an impressive improvement from the teams in recent history. This is the first time in five years that the team has been over the .500 mark.
Before this season even began, the predictions had the Pirates sitting towards the bottom, at 8 overall in conference play.
Defying the prediction in front of them, the team  would play at tremendous levels to become a true dark horse contender. After last Friday's shootout, they official clinched the 3 seed in the SCAC Tournament. This is one of the highest rankings the team has achieved.
All of the success has given first-year coach, Janson Hightower, a lot of happiness and hope. "Our guys are playing with more confidence, toughness, and effort than ever before. Our talent level has increased tremendously," Coach Janson Hightower, Head Men's Basketball Coach, said.
As he looks back at the season, a few key moments stood out to him in particular. "One of the highlights of the year would probably be winning our first four conference games on the road," Hightower said. "It is tough to get two straight weekend sweeps. The fact that we did that, I feel was a huge boost confidence booster."
Nnamdi Akabogu, a sophomore forward, definitely felt the excitement coming into his first season with the Pirates. "This year has been great," Akabogu said. "As this being my first year, I didn't know what really to expect. The older guys definitely helped build this new aura around the team."
One of the things that both Akabogu and Coach Hightower shared was the excitement for the sweep of Trinity University and Schreiner University. "It was big," Akabogu said. "It was big because we hadn't swept (Trinity and Schreiner) together in so long. It really showed how far as a team we have come."
"We have put together some good wins this year," Coach Hightower said.
Now, all eyes are pointed straight ahead at the post-season as the face Schreiner University this Friday, February 27, in Irving, Texas.
Due to their ranking in the tournament, the Pirates are in the quarterfinals, just two games shy of playing in the conference championship, a feat that has alluded Southwestern for quite some time.
The focus of preparation is about being focused and tough. "The team has improved so much on their mental and physical toughness this year," Coach Hightower said. "It all comes down to confidence."
"We feel like we can make a big push this weekend," Akabogu said. "We want it bad, for the seniors, for everyone. We have all the pieces; we just need to be put in the right places and execute."
With this in mind, Coach Hightower is not deterred. In fact, he seems quite confident in his team's abilities. "We expect to be one of the two teams playing for the SCAC Championship on Sunday night," Coach Hightower said. "I expect our team to compete fiercely and be on the top of our game. We need to play each game to survive and make sure the next one is not the end of our season."